Price Guide: $1,000,000 - $1,100,000
686634
37-39 Lawn Road, Noble Park, 3174 Land for sale
Price Guide: $1,000,000 - $1,100,000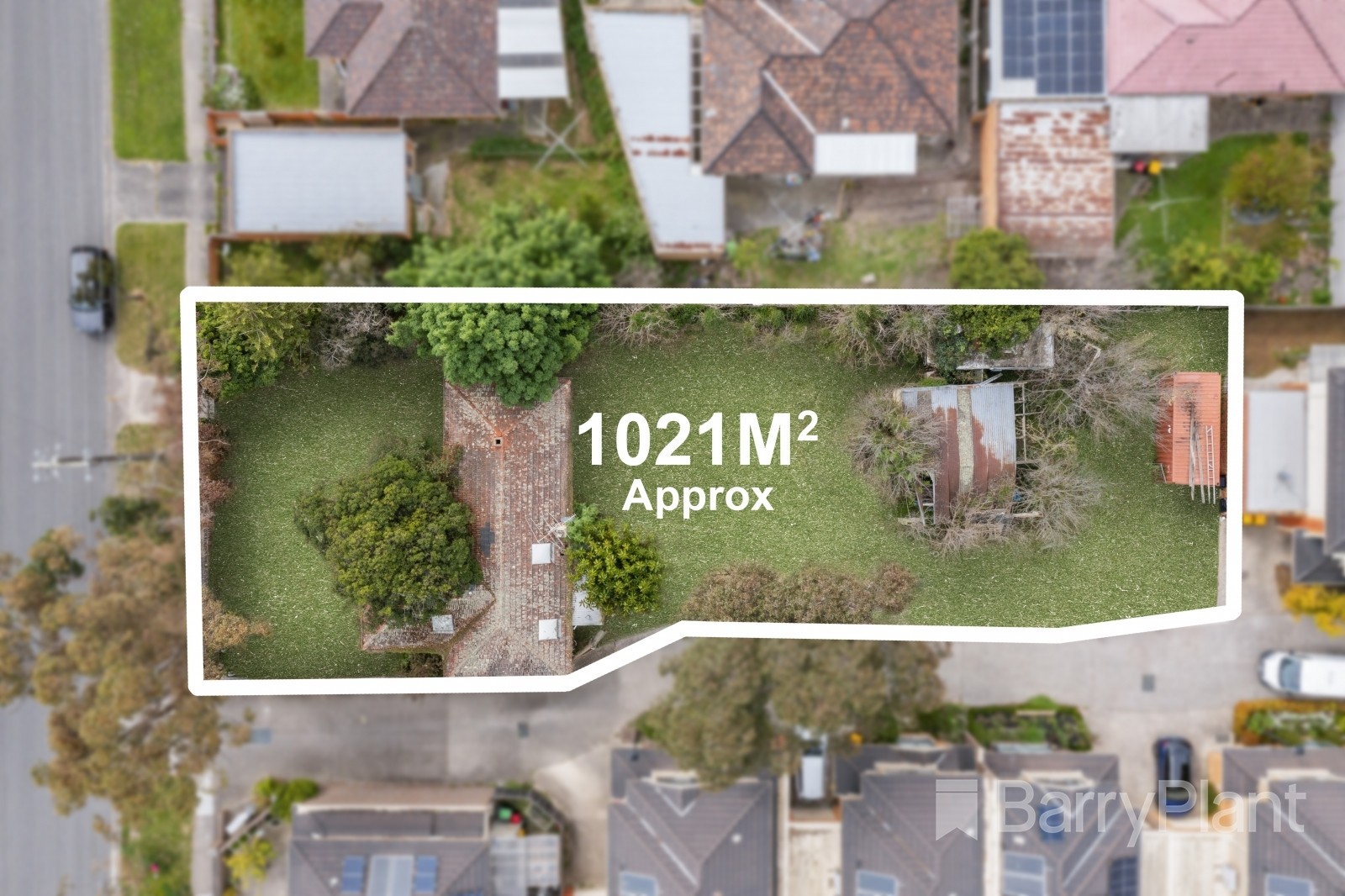 DO DEVELOPMENT SITES GET ANY BETTER THAN THIS!
DO DEVELOPMENT SITES GET ANY BETTER THAN THIS!
The owners' instructions are very clear and that is to sell! Do not mistake this for an endeavor to pursue an unachievable price or an owner simply testing the market!
This opportunity comes complete with a endorsed planning permit for 5 stunning townhomes, all three bedrooms and two with exceptional street frontage.
Location is A1, absolute top shelf, hard to get better!
Step across the street and you are in Springvale making this as close as you can get to being in Springvale whilst not being in the postcode!
The location lends itself more to Springvale Central and Sandown Station both within the walking grid from Lawn Rd, whilst also being within easy reach of Noble Park, Ross reserve with all its recreational facilities.
From this location you can take your pick which way to head – to Noble Park or Springvale for a sumptuous, culinary meal at one of the many multicultural restaurants on offer!
This is an opportunity not to be missed. Be sure to attend and place your bid for this rare and quality opportunity!
Terms: 10% deposit. Balance 30-120 days
DISCLAIMER:
The measurements provided of the land and / or property may not be 100% accurate. In order to satisfy yourself of the exact dimensions of the property / land / or of each room, we advise you to conduct your own measurements and / or engage the services of a licensed surveyor. Responsibility for any omissions or errors contained herein is expressly denied.
...