Interstate investors and local buyers competing for a limited supply of homes are driving up prices in Adelaide.
The days on market for properties in some suburbs have dropped significantly, with many homes selling within one or two weeks of listing, according to Barry Plant Norwood director Michael Duff.
This was due to high demand and a shortage of properties for sale, with the influx from Sydney and Melbourne investors adding to the heat in the market.
Such buyers have been attracted to the affordability and value of Adelaide's properties, Mr Duff said.
"There are not enough properties to meet the demand, and buyers are becoming more frustrated and aggressive because they are afraid of missing out," he added.
"And with ready money in their pockets, they are making strong offers very quickly."
Adelaide is the third-cheapest capital city in Australia, with a median house price of $569,882, according to CoreLogic data.
It recorded an increase in dwelling values of 23.2 per cent last year and a price hike of 7.2 per cent in the last quarter of 2021.
For Barry Plant Norwood, the auction market for 2022 has strongly kicked off with some standout results in recent weeks.
On February 12, one of its sales achieved the highest auction result across the Barry Plant Group in South Australia and Victoria.
Attracting a whopping 21 registered bidders, a knockdown 1950s three-bedroom house at 2 Pearce Avenue, Felixstow, sold for $1.505 million to a local developer.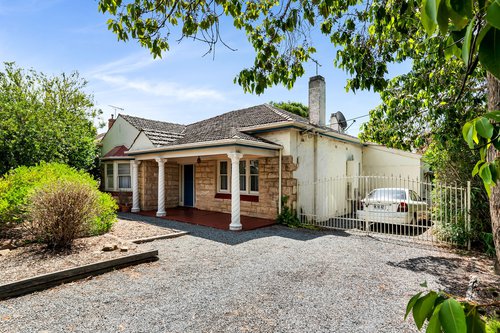 The price flew $405,000 past the seller's reserve during a spirited contest among five bidders, Mr Duff said.
"After a quick 10 bids, it sold for a substantially higher price than expected," he said.
The corner 833sq m block with no easements or significant trees drew phenomenal attention because of its potential for subdivision and position in a high-density development zone.
"The buyer hopes to build four townhouses on the block, subject to council consent," Mr Duff said.
The auction was the office's second for the year, with the first held on January 29 at a four-bedroom house at 9 Redden Avenue, Felixstow.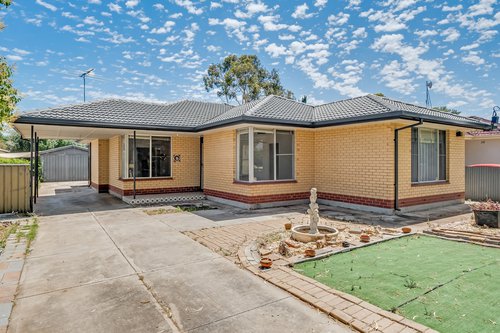 Eight bidders, mainly owner-occupiers and investors, competed for the home that sold slightly above expectations to a young couple for $855,000.
"While it is a dated 1970s house in need of a renovation, it achieved a good price because it is on a substantial 864sq m block in a high-demand area," Mr Duff said.
Only 6km from the CBD, Felixtow has easy access to Linear Park, the revamped Felixstow Reserve, Lochiel Park Golf Course, ARC recreational centre, shops and schools.
"And there is the Klemzig Interchange where you can jump on the O-Bahn and be in the heart of the city in under 10 minutes," Mr Duff said.
"Felixstow is also in the zone for East Marden Primary, one of the top 10 schools in the state."
In five years, the median house price in Felixstow has grown 8.3 per cent to $840,000, according to realestate.com.au.
Buyers priced out of the suburb are turning to more affordable neighbouring areas, including Windsor Gardens, where the median house price is $602,500, Holden Hill ($510,000) and Gilles Plains ($500,000).
"They are paying substantially less for similar homes in these areas," Mr Duff said.
"And they are snapped up quickly."
In less than a week on the market, a three-bedroom house at 20 Swanson Avenue, Gilles Plains, changed hands for $530,000.
"The seller accepted an investor's unconditional offer after the first open," Mr Duff said.
The property offered excellent value and is in a great location 11km from the city and just around the corner from the shopping centre and TAFE, he added.
In up-and-coming Holden Hill, a modern four-bedroom house at 24A Dundee Avenue sold after its second open-house inspection for $630,000, well beyond the seller's expectation.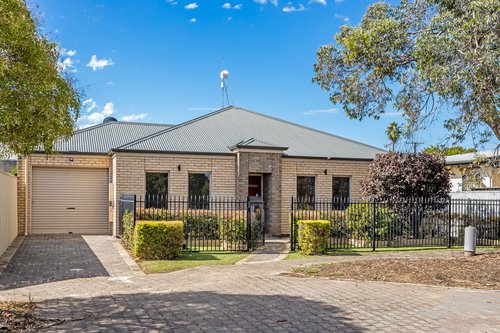 "This property also attracted multiple offers and sold to an investor," Mr Duff said.
Designed and built by the owner, it is in a desirable location near shops, parks, schools and transport.