It took just 23 minutes to sell three homes at Barry Plant auctions as buyers scrambled to snap up properties.
Two houses in Glen Waverley and Knoxfield in Melbourne's outer-east sold in six minutes and five minutes respectively at 'Super Saturday' auctions held on April 9.
And it took 12 minutes for six bidders to push 2 Laturns Court, Vermont South, to fetch $1.658 million.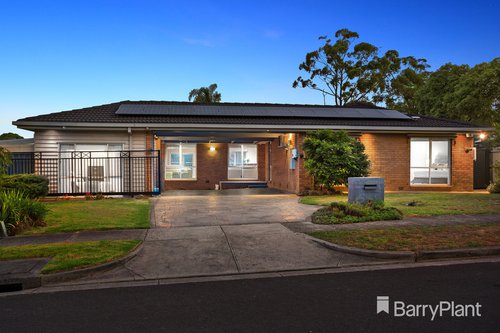 "There was strong bidding at all three auctions as buyers just wanted to get a result," Barry Plant Glen Waverley agent Julie Guiqian Wells said.
"Vermont South is very popular with family buyers and the bidding for 2 Laturns Court was very competitive."
The sale price was above the seller's $1.53 million reserve as bidders competed for the 828sq m corner block property that included a self-contained unit. A young couple won the keys to the four-bedroom, three-bathroom home.
At nearby Glen Waverley, 2/42 Myrtle Street, sold to another young couple soon to be married.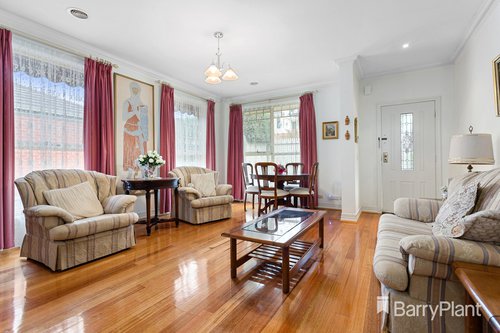 "It was a hot auction and the couple, who grew up in nearby suburbs, was determined to buy in Glen Waverley so their children would have access to good schools," Ms Wells said.
To secure their first home, they made $100,000 increments to ward off other bidders as the three-bedroom unit fetched $1.215 million, with the seller's reserve set at $1.05 million.
The auction of a dated unit at 1/4 Azalea Court, Knoxfield, took five minutes with a family outbidding an investor. The property sold for $50,000 above the seller's reserve for $810,000, Ms Wells added.
Meanwhile, a property with development potential at 11 Myrtle Street, Glen Waverley, gave the long-time owner a $2.602 million sale price.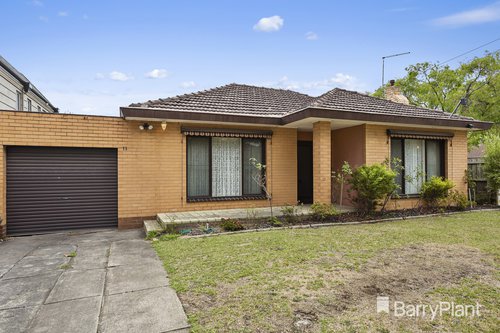 The family who built the three-bedroom house more than 50 years ago had $2.3-$2.5 million price hopes, Barry Plant Glen Waverley auctioneer Tony Ievoli said.
Three bidders comprising investors and developers were attracted to the 701sq m block, which has potential for a development of up to three storeys or for multiple townhouses.
The three-bedroom house is in a coveted position just moments from Kingsway dining precinct, The Glen shopping centre and train station, and is in the Glen Waverley Secondary College zone.