Entry-level buyers are eyeing affordable homes in Melbourne's outer-north suburbs.
Donnybrook, Mickleham and Craigieburn share the 3064 postcodes and offer bargain hunters great value for money, according to Barry Plant Craigieburn sales manager Damien Crivelli.
"If you're wanting to break into the market, then you should be looking further away from the CBD," he said.
"For the same money you'd pay closer to the city, you'd get a bigger house on a bigger block in Mickleham, Donnybrook or Craigieburn."
The median house price in Craigieburn is $640,000, while it is $660,000 in Mickleham and $635,000 in Donnybrook, according to realestate.com.au.
Donnybrook is a growing property hotspot for first-home buyers, investors and downsizers in Victoria and interstate, according to Mr Crivelli.
Located 32km north of the CBD, the suburb has a train station and six new residential estates offering vacant blocks and modern homes.
Lot sizes range from less than 200sq m to more than 650sq m, while dwellings include townhouses, single-level houses and double-storey homes.
A brand new three-bedroom house at 18 Railway Ave was snapped up for $576,000 by first-home buyers from Thomastown.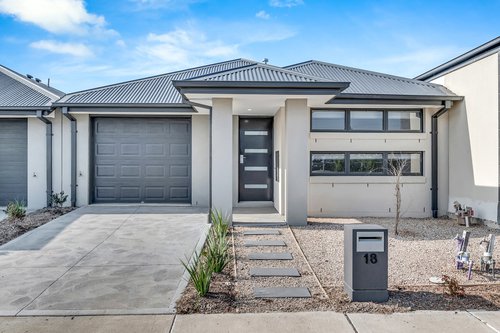 "They are working in the CBD and liked the property's proximity to the train station," Mr Crivelli said.
Lured by the area's proposed infrastructure development and scope for growth, an investor from Sydney paid $619,000 for a four-bedroom house at 7 Folia Way, in a quality neighbourhood near parkland.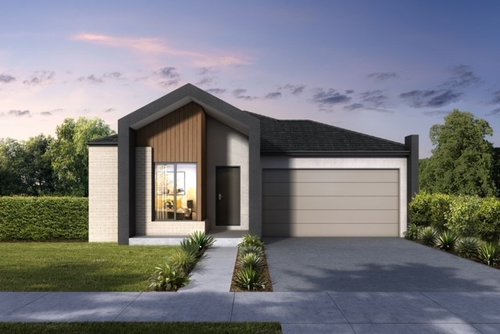 "The new turnkey home in the Katalia Estate was ready to move into and has already been rented out for $450 a week," Mr Crivelli said.
In the past 12 months, the median house price grew 7 per cent in Donnybrook and houses have an annual rental yield of 3.5 per cent, according to realestate.com.au.
Mickleham has a reputation of being at the upper end of the market with premium homes on larger blocks, which attract second and third-home buyers, according to Mr Crivelli.
"However, there are more subdivisions and new estates springing up to cater for entry-level buyers," he added.
A family from Craigieburn wanting to upgrade splashed $950,000 on a four-bedroom house at 18 Westlock Road, located near parks, transport, Merrifield City shops and childcare centres.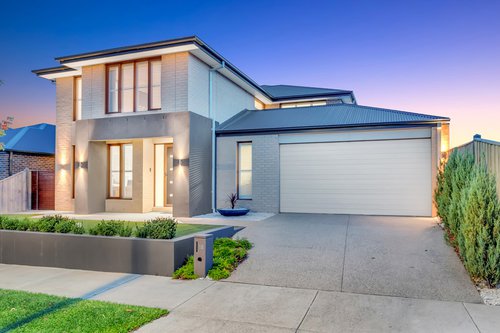 "This big Henley home with all the bells and whistles attracted strong interest and multiple offers," Mr Crivelli said.
With the median house price in Craigieburn growing 11.1 per cent in the past 12 months, there is rising demand for homes in the suburb that boasts shopping centres, quality schools, eateries and sports facilities.
Four bidders battled for a four-bedroom house on 686sq m at 3 Auburn Close, which sold above the seller's reserve for $683,000 to local first-home buyers.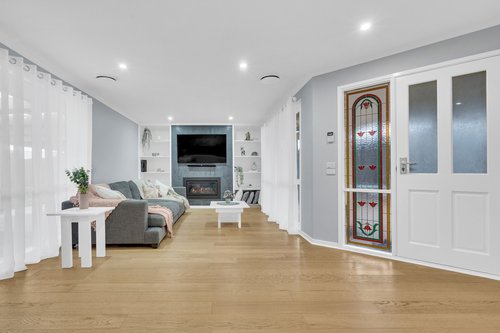 "This property was more than 30 years old and the owner bought it in 2005 for $250,000," Mr Crivelli said.
Buyers were drawn to the home's ample car accommodation, large shed or workshop, plus stunning outdoor entertainment zone.