Demand for homes in regional Victoria continues to grow, particularly in Bendigo where buyers are lured by affordability and the country lifestyle.
There is still a big push out of Melbourne to regional hubs like Bendigo, according to Barry Plant Bendigo agent Reecy Owins.
"Many of our clients are city buyers who are now working remotely," she said.
"Some only need to travel occasionally to Melbourne, and it's just a short trip by rail or road."
With the rise in demand, median house prices have increased phenomenally across Bendigo suburbs in the past 12 months, with Bendigo East leading the way with a jump of 34.4 per cent to $525,000, according to realestate.com.au.
Bendigo North follows with a 20.4 per cent price rise to $499,500, and Bendigo with a 13.5 per cent increase to $615,000.
"We have had awesome price growth in this area, the greatest I've seen in the 32 years I've worked in real estate," Ms Owins said.
Bendigo East is popular with first and second-home buyers, and also investors because of its proximity to the city, recreational areas and new subdivisions.
In a quiet locale at the edge of the CBD, a stylish four-bedroom house at 5 Atkinson Street, Bendigo, was snapped up by a retiree from out of the area for $890,000.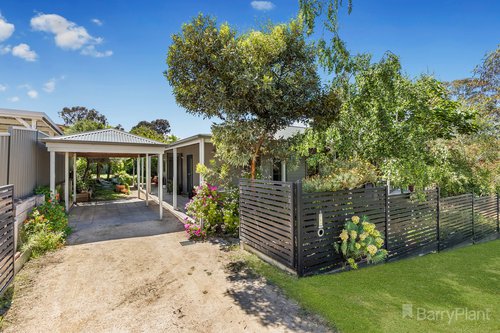 "We had strong enquiries about this quality-built home," Ms Owins said.
There are several property hotspots in the region, including Kennington, Strathdale, Spring Gully, Flora Hill, California Gully and Strathsfieldsaye, where homes sell quickly within and above expectations.
"Quality two-bedroom units are popular with first-home buyers and investors," Ms Owins said.
In California Gully, where the median price has soared 31.8 per cent to $448,000, a two-bedroom unit at 1/2 Sandhurst Road, attracted 31 enquiries and four offers.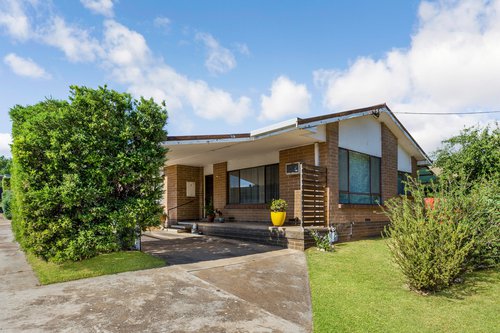 "It lasted only two days on the market before it sold for $345,000," Ms Owins said.
In Strathfieldsaye, 9km southeast of the CBD, the median house price has grown 24 per cent to $710,000.
After multiple inspections and two offers, a modern four-bedroom house at 82 Bassett Drive sold to a family from out of town for $690,000, according to Ms Owins.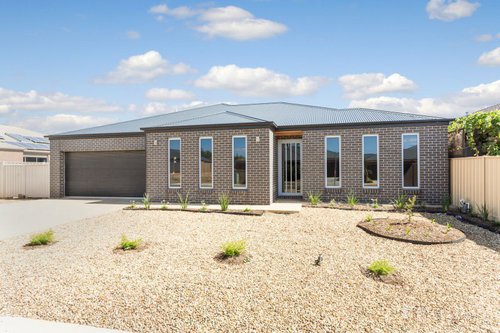 "This home attracted young families and retirees," she said.
"It was well-presented and set in an expanding area of new homes."
The property, with a bus stop at the front door, is near a childcare and kindergarten centre, village shops, schools and sports facilities.
However, enquiries from buyers have slowed down a little since the rise in interest rates, according to Ms Owins.
"Buyers are more cautious now, but there is still competition in the market," she said.
"But if homes are realistically priced, they will sell well."