Young buyers have splashed big bucks on run-down homes across western and northern suburbs in competitive online auctions. 
Several post-war homes held by the same families for generations were sold sight unseen at reserve-smashing prices on September 11.
In Sunshine, a young local family paid $1.135 million for a 1950s three-bedroom house at 4 Parsons Street, and plan to build their dream home on the site.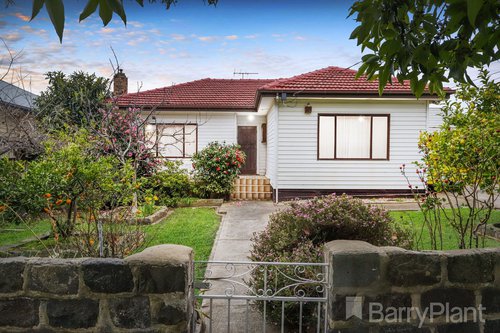 Fierce bidding by six registered buyers pushed up the price a whopping $90,000 above the seller's reserve, according to Barry Plant Sunshine agent Michelle Mammoliti.
"It was bizarre that this property attracted so many bidders and sold so well, as not a foot was set in it due to the lockdown," she said. "This shows how strong the market is in this area."
Tucked in a coveted pocket on Matthews Hill, the post-war 1950s weatherboard house had been owned by one family since it was built, and had never been sold or tenanted. 
The buyer was drawn to the 789sq m site with a 22m frontage, and premium location near shops, schools, train station and soon to be completed Airport Rail Link.
"He plans to knock down the house and build his dream home on the block to stay in the area," Ms Mammoliti said.
In Maidstone, a young family from West Footscray won the keys to a post-war three-bedroom house at 7 Lindenow Street.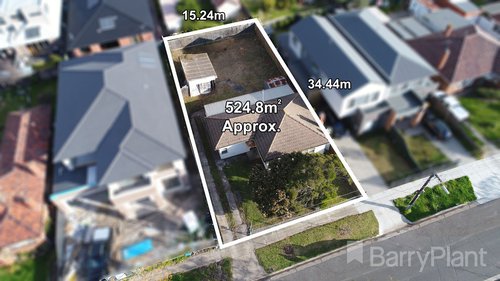 Strong competition from eight of 16 registered bidders drove up the price to $1.068 million, a massive $198,000 above the seller's reserve, Barry Plant Sunshine agent David Lai said.
The property attracted a mix of investors, developers and owner-occupiers, mainly from Sunshine, Footscray, Seddon and Maribyrnong, who relied on virtual inspections to view the home.
One of the oldest properties in the street, the weatherboard house had been home to the same family for decades and was in need of some serious TLC.
The buyers plan to move in and renovate the house, which is tucked in a desirable pocket just 600m from Highpoint Shopping Centre.
In Reservoir, a first-home buyer from Pascoe Vale South, forked out $1.105 million for a tired three-bedroom house on 730sq m at 16 Croft Crescent.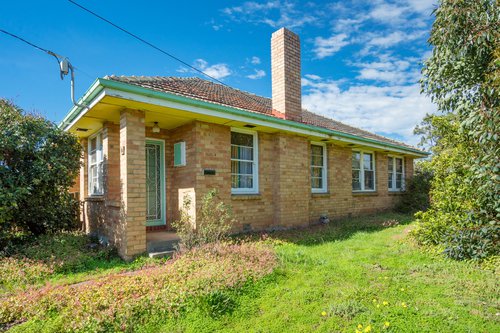 Five buyers registered to bid for the home, including two who battled it out at the online auction and sent the price soaring $105,000 above the owner's reserve, according to Barry Plant Reservoir director Harry Kontossis.
"The solid brick house has been in the same family from day dot, which is well over 50 years, and needs a lot of work," he said.
The property attracted strong interest because of its potential for renovation or development, 730sq m land size with a 47m frontage, and location near Edwardes Park Lake, shops, schools and transport.
"The buyer plans to move in straight away, renovate and live there for the long term," Mr Kontossis said.
And in Thornbury, a Macedon family snapped up a four-bedroom clinker brick house at 311 Rossmoyne Street, prior to its scheduled September 11 auction.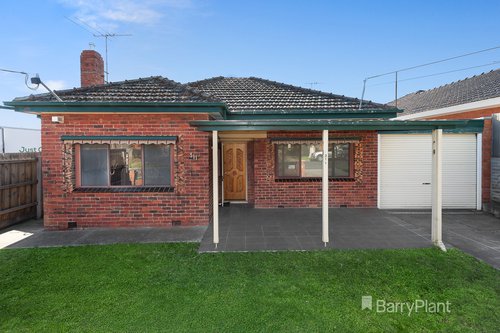 The buyer's irresistible offer well exceeded the seller's $1-$1.1 million price hopes, Barry Plant Inner North Group agent Alexander Magliolo said.
"The house was built more than 70 years ago and had been in the family for three generations," he added.
The buyer plans to fully renovate the house, located in a sought-after pocket near Rossmoyne Village, buses, Hayes Park, schools and High Street.