The northern suburbs of Whittlesea and Kalkallo are property hotspots where buyer activity is soaring.
Both these outer Melbourne areas are among the city's top 10 in-demand suburbs where bargains can be found, according to new data from PropTrack.
Proptrack found that in the 12 months to June, the number of buyers seeking units had jumped by a whopping 113 per cent in Whittlesea, while in Kalkallo, it rose 82 per cent.
Buyers heading for Whittlesea are drawn to its affordability and relaxed lifestyle, according to Barry Plant Doreen agent Jacob D'Angelis, whose family owned a fruit shop in the township.
"It's a bit like a country town not too far from the city," he said.
"While it has developed over the years, it has kept its charm."
Whittlesea is a family-friendly area with childcare and sporting facilities, kindergartens, primary and secondary schools, plus the popular Funfields Themepark.
"It's also the gateway to the High Country," Mr D'Angelis added.
The suburb is attracting first-home buyers, particularly those priced out of neighbouring suburbs, including Doreen and Mernda.
These buyers are looking at units and smaller houses on low-maintenance blocks, while others seek out lifestyle properties and hobby farms in the area.
Properties are selling quickly and above the seller's price expectations, including a three-bedroom townhouse at 4/9-11 Oak Street, which sold after its second open-house inspection.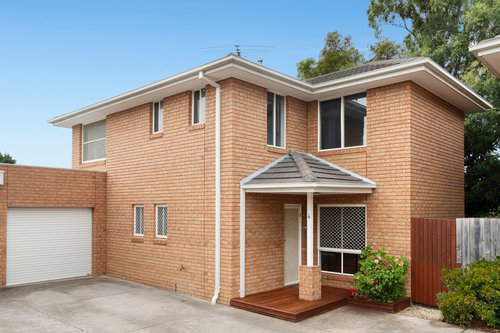 Catching the eye of first-home buyers, the modern property in a central complex was snapped up for $500,000.
"It sold to a solo mum with two children from the country," Mr D'Angelis said.
Located near shops and cafes, a three-bedroom house on 567sq m at 16 Plover Way lasted less than seven days on the market before it sold to first-home buyers from Mill Park for $571,000.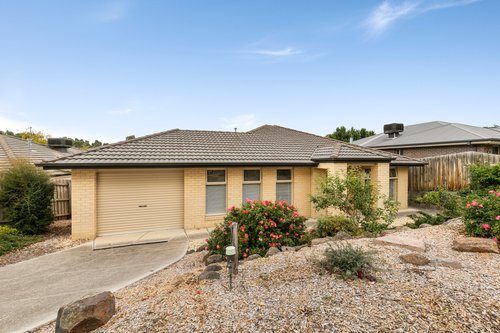 "It sold after the first open," Mr D'Angelis said.
There were seven offers from first-home buyers and downsizers, including an older couple from Flowerdale who wanted to live closer to their kids and the city, he added.
Buyers are also active in Kalkallo, located 31km north of the CBD, according to Barry Plant Craigieburn agent Romi Sleiman.
It is a haven for first-home buyers and investors wanting low-maintenance properties at affordable prices.
"They are getting more bang for their buck in Kalkallo," he said.
"Homes here offer good value for money."
And the capital growth is also enticing, as the median house price in Kalkallo has grown 11.3 per cent to $647,500 in the past 12 months, according to realestate.com.au.
Demand is rising for smaller homes in the suburb, particularly for units and townhouses, which are affordable and offer an easy lifestyle.
"These properties are perfect for busy families and workers, as they provide everything they need with less maintenance," Mr Sleiman said.
A three-bedroom townhouse at 10 Furphy Walk, which has just hit the market, is attracting interest from first-home buyers and investors.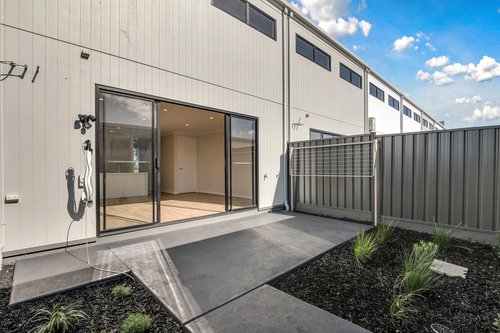 Priced at $539,900, the new Henley home without body corporate fees nestles in the sought-after Cloverton Estate.
"It's one of the eight homes we are selling in a 10-unit development," Mr Sleiman said.
This property type is ideal for investors, first-home buyers, couples, families or busy professionals looking to live in one of Melbourne's fastest-growing areas, Mr Sleiman said.
Located in the City of Hume, Kalkallo offers diverse and affordable housing in new residential estates.
Tucked between the Hume Freeway and Donnybrook train station, it has bus services, parks, a new primary school, childcare and community centres, and shops.
The average time a property spends on the market in Kalkallo is about 30 days, according to Mr Sleiman.
"Some sell much quicker than that and for prices beyond expectations," he said.
A modern three-bedroom house at 5 Greaves Crescent, was on the market for three days before it was snapped up by a young family from Mickleham for $750,000.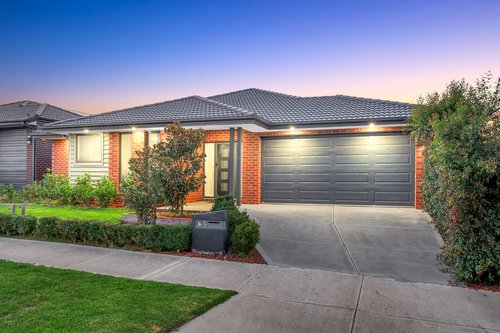 "It was one of the top sales in the area at that time," Mr Sleiman said.
In the same estate, a three-bedroom house is for sale at 7 Jaffa Street, with a $570,000-$590,000 price tag.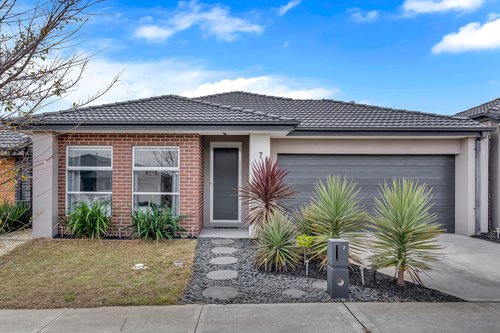 Attracting interest from first-home buyers and investors, the young and modern home includes spacious living areas, an outdoor entertainment zone, plus a quality kitchen with stone benchtops.