The property market in regional Victoria has seen phenomenal growth in recent months, as more Melburnians make the move to the country.
City buyers are flocking to the West Gippsland town of Drouin, attracted to the relaxed lifestyle, sense of community, affordability and growth potential, according to Barry Plant Drouin director Jack McMaster.
"The market in Drouin is the strongest it's ever been," he said. "And I expect the town will go through a huge transformation in the next two years."
Rising demand for homes in the area has pushed up the median house price 15 per cent to $542,000 in the past 12 months, according to realestate.com.au.
Located 97km east of Melbourne, Drouin is a 70-minute drive on the freeway and a 90-minute train ride to the CBD.
"It's not that far away from the city and that's one of the reasons why buyers are relocating here," Mr McMaster said.
With its larger block sizes, green undulating landscape, scenic mountain views and bushwalking tracks, the town attracts a variety of buyers, including investors, downsizers, retirees and families.
"The family and friends of buyers from out of the area are also beginning to follow them to set up home here," Mr McMaster said.
"Most of them are able to eliminate or significantly reduce their mortgages by buying in Drouin," he added.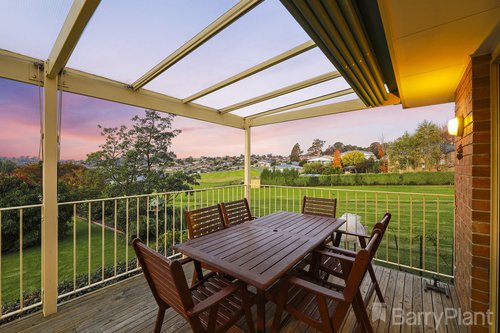 Mr McMaster pointed to the three-bedroom house on 1793sq m at 2 Pryor Road, Drouin, which was priced at $690,000-$750,000 and drew offers from two Melburnians and one local buyer.
On the market for only a week, the quality-built home with views of the Baw Baw ranges was snapped up by downsizers from Harkaway.
"After selling their home for $1.5 million, they paid $760,000 cash for this property," Mr McMaster said.
Due to the high demand for the low supply of homes in the area, homes are selling in a blink of an eye in Drouin.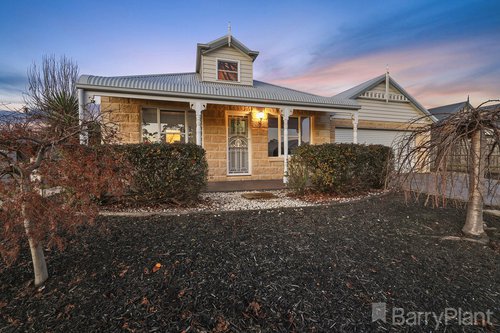 Priced at $485,000-$530,000, a three-bedroom house on 682sq m at 104 Cook Street, was on the market for only two days, before it was snapped up for $550,000 by a first-home buyer from Pakenham.
"The buyer is a tradie who liked the big corner block with side access for all his gear," Mr McMaster said.
Most homes in Drouin change hands via private sale, while the balance go to auction.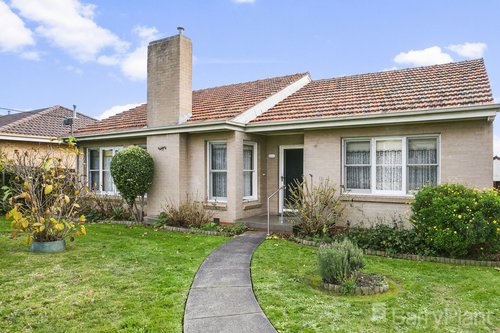 In a recent auction, three bidders battled for a two-bedroom house on 748sq m at 15 Young Street, which sold for $580,000. Defeating two Melbourne investors, a local buyer paid $20,000 above the owner's expectations and won the keys to the home.
"He had an emotional attachment to the house because his grandfather built it in the 1950s, so he wouldn't let it go," Mr McMaster said.
Land releases and subdivisions are also attracting buyers, particularly investors and developers who are buying vacant blocks to build new homes, according to Mr McMaster.
In the past two years, Barry Plant agents sold 70 parcels of land in stages 17 and 18 of the Drouin Springs Estate. Stage 19 is now up for sale and offers 400-1200sq m blocks priced from $200,000 to $330,000.
"Buyers on our database, mainly from Melbourne, have already snapped up 22 of the 39 lots," Mr McMaster said.