Alannah, the face of Barry Plant's Wishvember campaign to raise funds for Make-A-Wish® Australia has had to endure long weeks of separation from her horse Teddy, during the lockdown.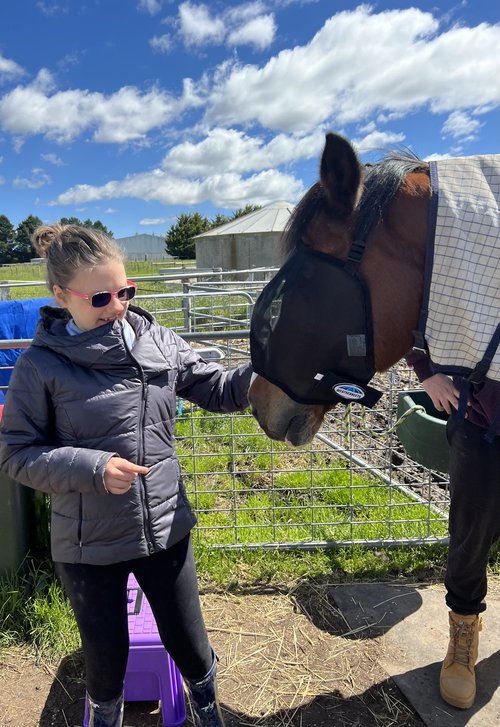 Alannah, who has a neurodevelopmental disability, has a love for horses and in particular for Teddy, the horse she bonded with through the Riding for the Disabled Association.

When Teddy was going to be sold, Make-A-Wish stepped in granted her wish, giving Teddy to Alannah so she would always have the horse that gave her such happiness.

Being separated from Teddy during the lockdown was hard, but now that restrictions are lifted, Alannah was able to reunite with her horse and lavish lots of love on him.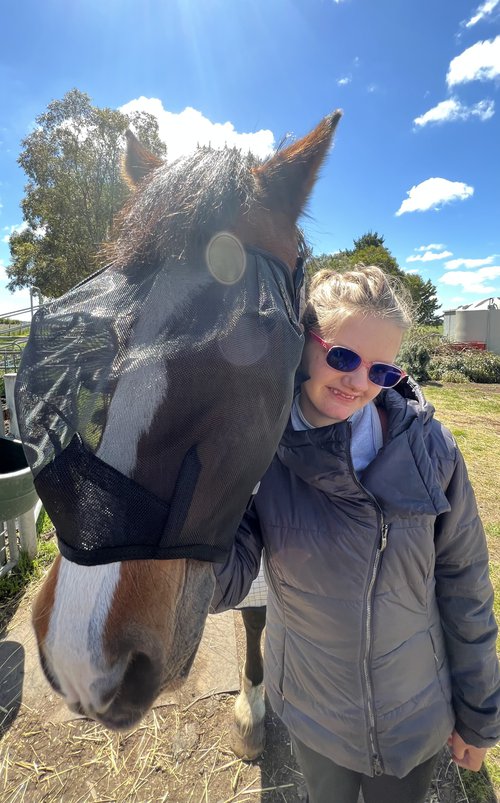 During November, Barry Plant offices are donating money from every property sold. With an ambition to raise $75,000 for the month, they've made a great start raising $30,000 by the end of the second week of November.

If you'd like to donate to Make-A-Wish, you can help out here: Make-A-Wish Australia: Barry Plant Donation Page (makeawish.org.au)