A 'nothing special' original house has sold for the first time in almost 60 years for an eye-watering sum in a six-bidder auction.
5 Glen Road, Glen Waverley, dwelling with three bedrooms and a single bathroom nabbed $2.346 million on August 13.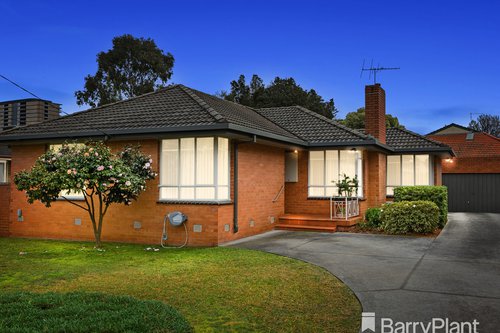 "It was nothing special but neat and tidy, and in a great location close to The Glen shopping centre," Barry Plant Glen Waverley auctioneer Tony Ievoli said.
"The buyers are a family from the western suburbs who will move into the house."
Among the bidders were developers, investors and owner-occupiers, and the spirited contest drove the result well above the $2.1 million reserve the seller had set.
The sellers were two siblings who had grown up on the property their parents bought in 1964.
"The auction did much better than anyone expected and took off when the property was called on the market," Mr Ievoli said.
It offered potential as a new dream home site or for two townhouses in a blue-chip location, he added.
Mr Ievoli noted that the result was "especially strong and went against the trend in a softening market", and that there was strong demand for quality properties.
The 741sq m property is near the train station, Kingsway dining precinct, and zoned to sought-after Glen Waverley Secondary College.
Meanwhile, on the same day, four bidders were attracted to another auction at 1 Driftwood Drive, Glen Waverley, which sold above expectations for $1.66 million.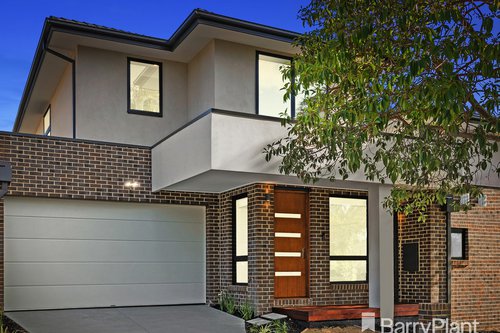 The new four-bedroom, three-bathroom townhouse was popular among buyers because it is in the catchment for two coveted schools, Mount View Primary and Glen Waverley Secondary.
The double-storey home had a spacious floorplan, stunning kitchen and outdoor courtyard, plus a landscaped garden. It was sold to a young couple from Prahran.
The seller was a developer who had purchased the block, built two townhouses and who has retained one as an investment.
On the winter selling season, Mr Ievoli noted that despite a slight correction, "there are still many buyers looking for good homes".
"The clearance rates in recent weeks have been better, and we expect more homes to come on the market in spring," he added.