Holding on to a quality home in a coveted location has paid off for sellers in Melbourne's east.
Long-time owners received strong seven-figure sums in Glen Waverley, Mt Waverley and Wheelers Hill during `Super Saturday' auctions on February 26.
A mother helped her daughter with the $2.006 million purchase of 23 Appletree Drive, Glen Waverley, in a four-bidder contest.
The renovated house on 780sq m had a strong opening bid of $1.65 million that left several would-be buyers on the sidelines, Barry Plant Glen Waverley auctioneer Tony Ievoli said.
"Bidding then went up quickly to $2 million and it sold with a very strong result," he said.
"The property changed hands to a woman who attended the auction with her children, and her mother helped her buy it."
Sale records indicate the house was purchased for $457,000 in 2002, which meant a price gain of $1.549 million for the owners who presented their home well.
"The buyer had inspected several of our listings but was attracted to 23 Appletree because of the quality and location of the home," Mr Ievoli said.
At 34 Hillside Road, Mt Waverley, the long-time owners saw their price hopes well exceeded by the $1.585 million results.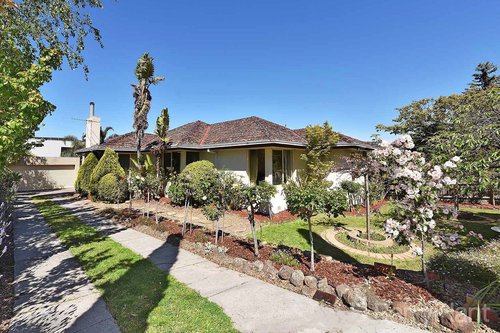 The owners paid $508,000 for the house in 2006 for a gain of $1.077 million over the period.
"There were only two buyers but the bidding was fierce, and it sold to a family upsizing from Dandenong North while the underbidder was an investor," Barry Plant
Glen Waverley agent Carolyn Barton said.
Property at 8 Wattleglade Court, Wheelers Hill, sold strongly for $2.007 million in a 60-minute contest.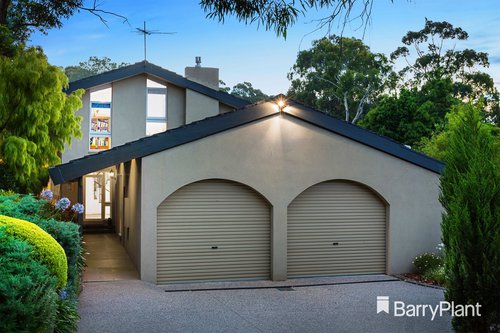 The large, renovated home in the Golden Mile area attracted three motivated bidders, who made small increments to their bidding and dragged out the auction, Mr Ievoli said.
The buyers are upsizing from Glen Waverley, while the sellers paid $735,000 for the property in 2007 for a price gain of $1.272 million.
Mr Ievoli expected strong demand to continue in autumn, especially for quality homes in good locations.
"We are seeing more properties come on the market and inspection numbers continue to be high," he added.
"Good quality homes are still getting strong prices and sellers need to listen to the market."