A little gem in Melbourne's north, Lalor is among Victoria's stellar auction performers.
The suburb is one of nine across the state with auction clearance rates of more than 80 per cent in the three months to August, according to the Real Estate Institute of Victoria, as reported in the Herald Sun.
Warrnambool, in regional Victoria, led the way with a perfect score of 100 per cent, followed by Melbourne suburbs, including Lalor which achieved an 81.1 per cent clearance of 43 sales from 53 auctions.
Homes in Lalor continue to attract strong interest with an average of two to three buyers actively bidding at auctions, according to Barry Plant Thomastown director Con Constantinou.
"There is a high demand for homes in the area and a low supply of stock," he said.
"Properties are selling within and sometimes above expectations."
With a median house price rising 8.2 per cent in the past 12 months to $725,250, and the median unit price jumping 13.8 per cent to $552,000, Lalor is a haven for first-home buyers and investors.
Five first-home buyers battled for a modest two-bedroom unit at 1/27 Curtin Avenue, which sold under the hammer for $376,000.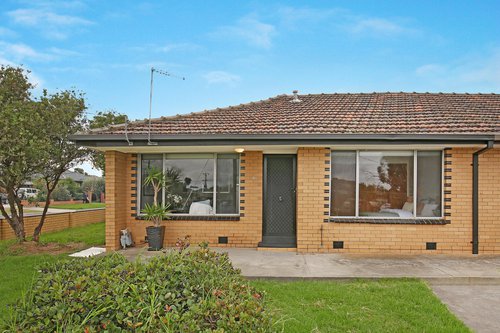 The seller, an investor from Mill Park, was pleased with the result, according to Mr Constantinou.
"The young chap who won the keys loved the presentation, price and location of the home," he said.
Due to high demand, some properties are selling prior to the auction, including a three-bedroom townhouse at 3/12 Hamilton Court, which was snapped up by a local first-home buyer for $577,500.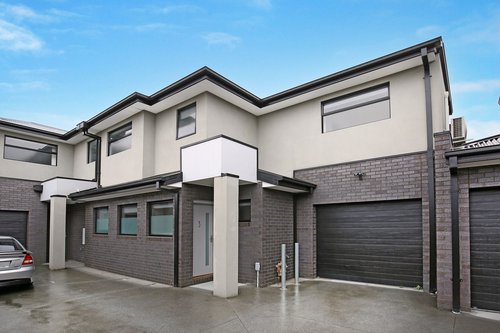 "This property was with another agency for three months, and we sold it within a few weeks," Mr Constantinou said.
The buyer paid above the price guide to secure the stylish property located near Lalor North primary school.
In neighbouring Thomastown, a first-home buyer was among three bidders who competed for a three-bedroom house at 4 Cleveland Street.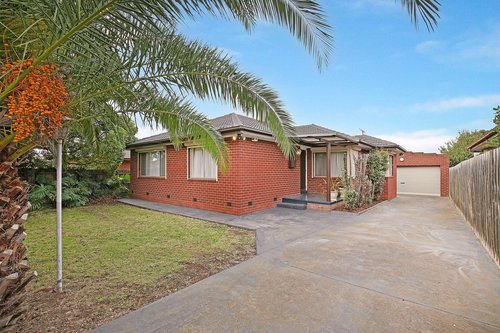 The property sold for $690,000 to a second-home buyer from Reservoir.
"The sellers were two brothers and the home was vacant for nine years," Mr Constantinou said.
"The young couple who bought it liked the location, just a hop, skip and jump from Lalor Plaza and primary school."
Local first-home buyers are showing keen interest in a three-bedroom house on 768sq m at 10 Blair Court, Thomastown, which is up for auction on August 27.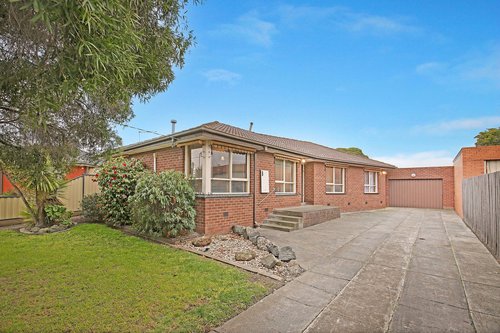 In original condition, the property has potential for renovation or redevelopment, according to Mr Constantinou.
"This well-maintained home has it all … land, location and liveability," he said.
The property is near the train station, schools, freeway access, shops and the Thomastown Recreation and Aquatic Centre.
"This is a great time to sell as there is a shortage of properties for sale," Mr Constantinou added.
"And there are plenty of buyers out there."