Soaring demand and a lack of supply are driving swift sales in Melbourne's outer suburbs.

Homes in Cockatoo, Upwey and Wandin North sold after a median 10 days on the market, the fastest rate in greater Melbourne in the 12 months to September, according to realestate.com.au.

Buyers are attracted to these areas for their sense of community, village feel, quality schools and bigger homes.

In Cockatoo, competition is intense for listings when they come up, particularly for lifestyle homes on larger blocks, according to Barry Plant Emerald agents.

"Sellers are getting an average of nine offers per property," said agent Jacqui Ryder.

"Most homes sell after the first open and some change hands off-market, they don't stay around for long."

Listed for nine days, a four-bedroom house on 2023sq m at 9 Bailey Road attracted seven offers at the top of the price guide and sold unconditionally for $905,500.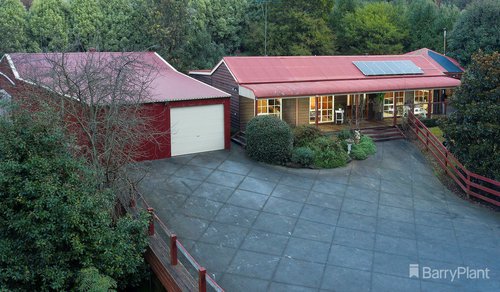 "The buyers were rapt because they had been looking in the area for 10 months, and the result blew the owner's mind," Ms Ryder said.

A three-bedroom house on 2824sq m at 50 Viewhill Road drew five offers and sold for $705,000 to a buyer from Narre Warren.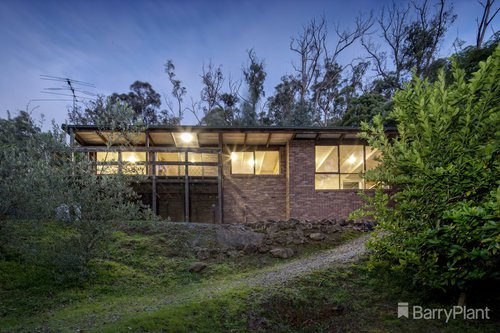 "It took only six days to sell this home with interest coming from locals and buyers from Brighton, Cranbourne and Port Melbourne," Ms Ryder said.

The appeal of the country lifestyle and the changes in working conditions sparked by the pandemic are driving demand in these suburbs, which offer more space, serenity and affordability.

Quick sales in the area are typical of the market at the moment, and homes are selling beyond the owners' expectations, according to agent Denise McKay.

A three-bedroom house on 1034sq m at 24 Springs Street attracted multiple offers and sold in six days to a young couple from Hampton Park for $782,000.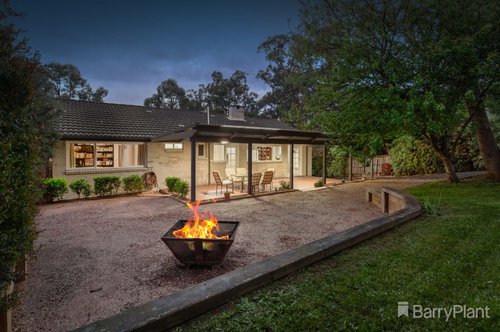 And in an off-market sale, a five-bedroom house on a secluded block at 30 Mountain Road was snapped up for $835,000.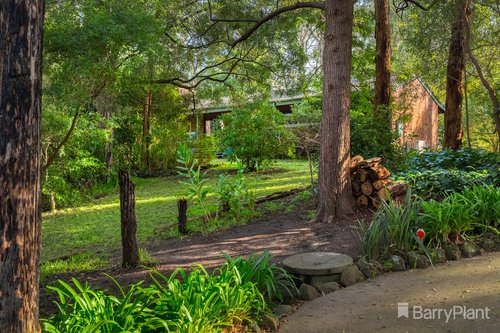 "This property was sold the day after the photos for the marketing campaign were taken," Ms McKay said.

In Wandin North, properties change hands within five to six days of listing, according to Barry Plant Lilydale director Ashley Hutson.

"At the moment there are six properties for sale and they will be gone within a week of listing," Mr Hutson said.

"People are loving the rural lifestyle with the city conveniences."

A character three-bedroom house on a flat 1351sq m at 330 Warburton Highway lasted a week on the market before it sold above the price range to a young couple for $731,000.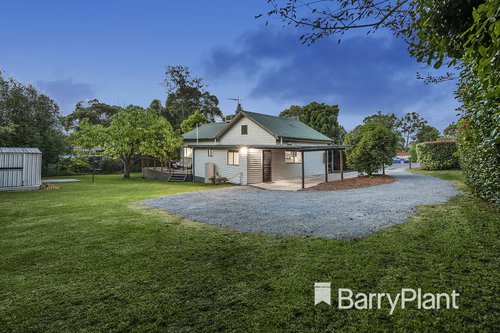 "About 70 groups inspected the home and we received many offers, mainly from buyers from the inner suburbs," Mr Hutson said.

A couple from Melbourne's eastern suburbs recently splashed $1.9 million on a four-bedroom house on 5.66ha at 66 Wellington Road. The luxury property lasted only a week on the market.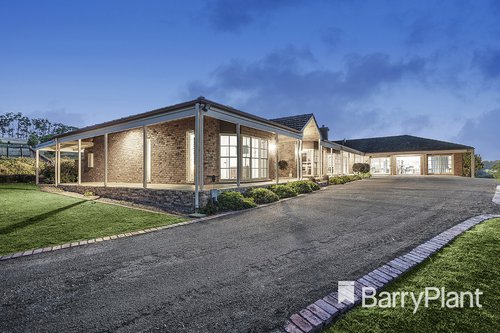 In Upwey, substantial lifestyle homes are in hot demand, according to Barry Plant Rowville agents.

"People don't want to be hemmed in and are now wanting more land where they can spread out, bring up their kids and stay for a long period of time," agent Sherryn Tibos Fry said.

Seven offers from across Melbourne were received for a three-bedroom house on 1044sq m at 1 Griffiths Road. It was snapped up by a young family from Wantirna for $975,000.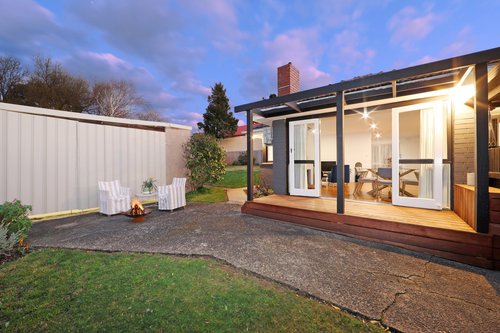 The property sold within seven days of coming out of lockdown when restrictions had eased, according to agent Willie Roberts.

"The location is ideal for those working from home, and Griffiths Road is one of the two preferred streets in Upwey with mountain views and flatter blocks," Mr Roberts said.