Auction clearance rates may have dipped a little but many sellers are still reaping huge sales results on the day or prior to auction.
There is less competition among buyers now compared to winter and spring as there are many new listings and large auction weekends in the rush to sell before Christmas.
But many Barry Plant agents still report strong contests at auctions and private sales, especially for quality listings in tightly held areas.
They noted many sellers have seen their price expectations eclipsed by tens of thousands of dollars or upwards in recent weeks.
The bumper auction Saturday on December 4, saw a four-bidder contest blow the result for 7 Endeavour Place, Wantirna South, out of the water with a $1.508 million sale.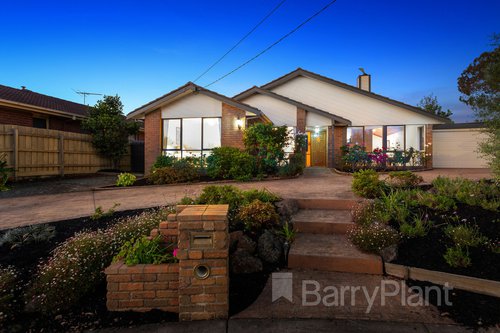 The four-bedroom house on 851sq m produced a result far exceeding the long-time owner's reserve price, Barry Plant Wantirna agent Ricko Su said.
Owner-occupiers and investors bid strongly for the unrenovated house, while the vendor was supported by his children and grandchildren among the large crowd.
Sales records showed the property was purchased in 1988 for $57,000 and gave the vendor a price gain of almost $44,000 a year.
On the same day, 73 Old Orchard Drive, Wantirna South, sold for $1.47 million in a bidding contest between four buyers, including two who only saw the property on the day.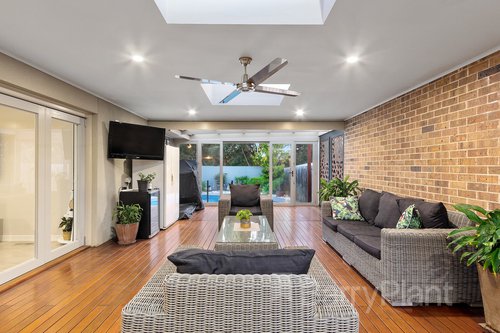 It was snapped up by a family who recently migrated and who are renting nearby.
Meanwhile, strong offers for two properties on the city's edge saw them sold prior to auction for more than $2 million each.
A local buyer outbid another in a private auction for 29 Clifton Street, Aberfeldie, which had been in the same family for half a century.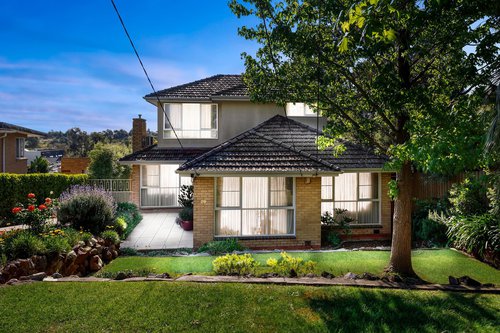 The property changed hands for a stunning price of $2.261 million that was more than 25 per cent above the seller's reserve price, Barry Plant Essendon agent Walter Mahch said.
The property, which has rare direct access to the Maribyrnong River trails, is an investment for the new owners.
The agency also sold 49 Hillsyde Parade, Strathmore, for more than $2 million in a contest between two buyers prior to the auction.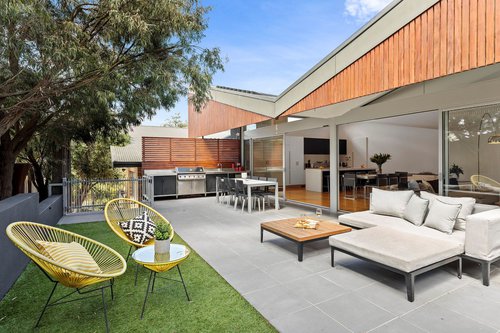 The three-bedroom house has a prime location within the Strathmore High zone and offers lavish interiors and outdoor resort-style entertaining.