Buyers have homed in on Melbourne's CBD, Craigieburn and Pakenham for their first property purchase.
Houses and units in the three Victorian areas attracted the highest levels of enquiry from first-home buyers on realestate.com.au towards the end of 2021.
Queensland's Pimpama, Caboolture, Springfield Lakes and Coomera; New South Wales's Wollongong and Blacktown; and Victoria's Clyde North, were also on the list of top 10 suburbs on the radar.
Units in Melbourne's CBD proved the most popular among buyers buoyed by low-interest rates, government cash incentives and stamp duty waivers, according to realestate.com.au news editor Shannon Molloy.
An exodus of residents from the city centre during the pandemic has seen a slump in demand, falling prices and a high supply of units on the market, with some 3000 apartments currently for sale, he said.
In Docklands, the median price for units has dropped to $595,000, according to realestate.com.au.
Affordable two-bedroom apartments priced below $600,000 are attracting first-home buyers from Melbourne, regional Victoria and overseas, according to Barry Plant Docklands agent Eugene Louey.
"Prices have come down in line with rentals, offering more opportunities for young singles and couples wanting the low-maintenance city-edge lifestyle," Mr Louey said.
A first-home buyer living with family in Ferntree Gully snapped up a two-bedroom apartment at 1306/8 McCrae Street, Docklands, for $598,999.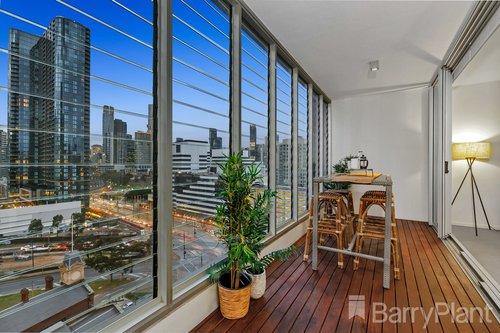 The property attracted strong interest as it also offers two bathrooms, a smart floorplan, city skyline views and an internal winter garden, Mr Louey said.
While units in Melbourne's CBD and Wollongong were popular among buyers, houses in outer city suburbs dominated the first-home buyer search.
Craigieburn, which came second on the list, is located 25km from the CBD and has a median house price of $610,000.
It offers value for money compared to other suburbs within a similar distance of the city, according to Barry Plant Craigieburn sales manager Damien Crivelli.
"Despite price increases in the past 12 months, you can still buy a property here for between $500,000-$600,000," he said.
"And you'll get a brand new three-bedroom, two-bathroom house on 300sq m, or an older home on a larger block with scope for renovation."
Paying $572,500, a first-home buyer defeated an investor to win the keys to a three-bedroom house on 580sq m at 96 Diane Avenue.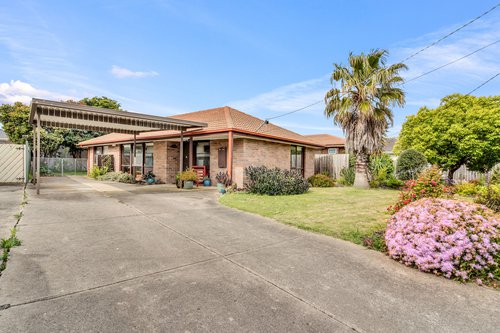 "The house is about 40 years old and in original condition, and the young buyer is planning a renovation," Mr Crivelli said.
At 55 Loudon Circuit, four bidders battled it out for a three-bedroom, a two-bathroom house built seven years ago on 263sq m.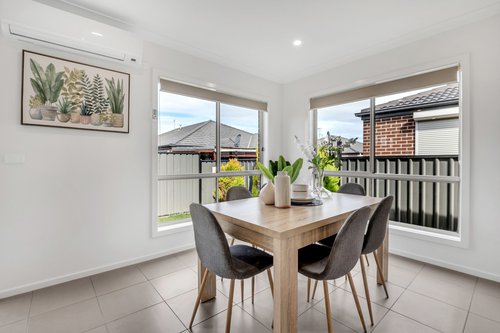 The property was sold to a local first-home buyer for $540,000, smashing the seller's reserve price, according to Mr Crivelli.
Craigieburn is a haven for young singles, couples and families, attracted to the affordability and amenities, including a major shopping centre, train station, schools and sporting fields.
"Buyers are spoiled for choice with the supply of homes available," Mr Crivelli said.
"But get in quick as prices are only going to go up."