With properties fetching prices well above expectations, it's smiles all round for homeowners in Victoria's north.
Mildura, Mitchell Shire and Greater Bendigo are among the regions where in the past two years more than 60 per cent of owners sold their homes for more than they hoped for, according to latest RateMyAgent research.
A Covid-driven "tree change on steroids" drove the demand surge, the Herald Sun reported.
In the Mildura region, 73 per cent of sellers achieved higher than anticipated results for their properties in 2020 and 2021, according to The Price Expectation Report.
Rising demand from buyers across Australia and a shortage of properties for sale fuelled the price hikes, Barry Plant Mildura director Tense Venneri said.
"Mildura went through a long period of minimal capital growth, but has done a lot of catching up in the past two years," he said.
"The growth is the strongest I've seen in my 29 years in real estate."
The median house price has jumped more than 13 per cent in the past 12 months to $387,500, according to realestate.com.au data.
At this price, the regional city is affordable for first-home buyers and investors who live locally and from further afield.
"Mildura offers good value," Mr Venneri said. "And buyers are getting between four to six per cent return on investment, which is still better than in the city."
Since November last year, three blocks of units were bought by investors, including a complex of four two-bedroom single-storey dwellings at 76 Cherry Avenue.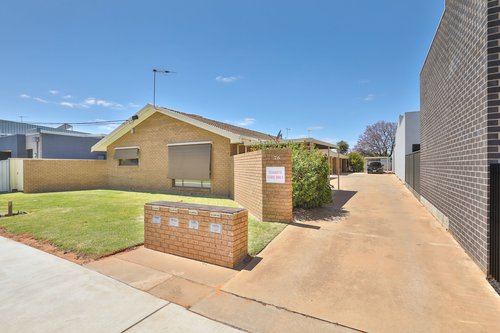 With a price expectation of between $800,000-$880,000, the block attracted four bidders at the auction who pushed up the price to $935,000.
"The block is in an inner-city location, with each unit on a separate title offering a good rental return," Mr Venneri said.
Traditionally known as a haven for retirees, Midura is now also a magnet for young families and executives, with its diverse range of properties, employment opportunities and infrastructure growth.
A recently completed government-funded sports complex plus development in the retail, financial, transport and education sectors, have attracted all types of buyers, including cashed-up empty nesters and semi-retirees.
"They love the city's café lifestyle that has come to the country," Mr Venneri said.
"And the modern townhouses which they can lock up, leave and go travelling when they want."
Riverfront residential subdivisions sparkling with multi-million dollar homes are also in hot demand.
"Buyers are spending up to $4 million on dream homes built along the river," Mr Venneri said.
"They are popular with executives plus farmers from surrounding areas looking for multi-generational luxury homes on bigger blocks."
A young local family splashed $1.2 million on a lifestyle acre property with a pool at 14 Grandview Way.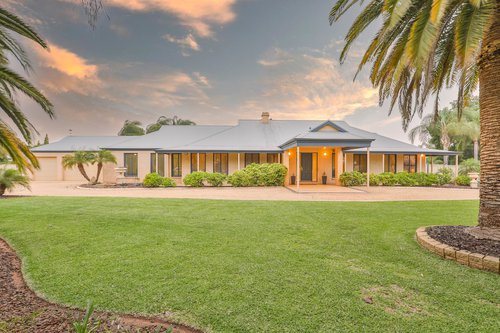 "The home attracted multiple offers and sold above expectations," Mr Venneri said.
And a Melbourne investor on the hunt for multiple properties in the area has snapped up a three-bedroom house on 745sq m at 9 De Garis Drive, for $467,000.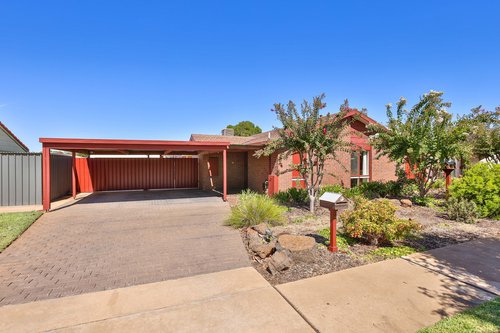 Six bidders hotly contested the property, which sold well beyond the seller's price hopes.