Northeast homes sitting unsold for months are now taking on a new shine as the number of properties available for sale plunges.
Properties that were struggling to draw attention a few months ago are now starting to capture strong interest, according to Barry Plant Greensborough director Brayden Schmidt.
"Buyers are running out of options and are doubling back to these homes, " he said.
"And with less choice around, there's some panic buying starting to happen."
In less popular locations and requiring some work, these homes once disregarded by buyers are now attracting multiple enquiries and private inspections.
Up for auction on July 30, a three-bedroom house at 78 Hailes Street, Greensborough, has been on the market for three months.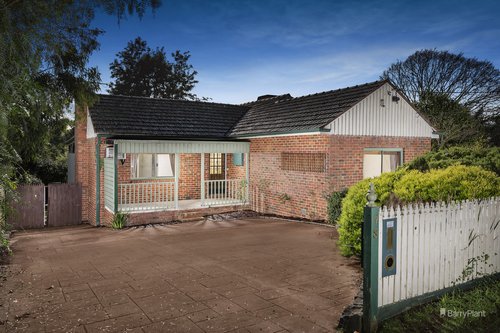 "In the first six weeks of listing, there were fewer than 10 people through the front door," Mr Schmidt said.
"But in the past four weeks, it has been inspected by 25 groups."
The property, in need of some TLC, has attracted mainly local buyers and out-of-area investors who recognise its potential for future redevelopment.
"These buyers bypassed this property for a better quality home, but they are now seeing its value," Mr Schmidt said.
With $750,000-$820,000 price hopes, the family home on an 892sq m block with a self-contained studio is expected to attract at least three bidders.
"There is a strong possibility the owners will now be able to sell their property and move on," Mr Schmidt added.
As might the sellers of a three-bedroom house at 38 Weidlich Road, Eltham North, which has been on the market for four months.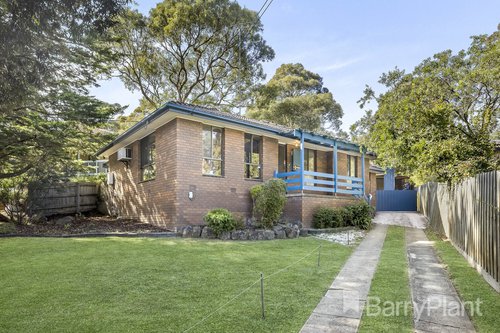 "This property is on a busy road," Mr Schmidt said.
"The owners adjusted the price three times and it was passed in at auction."
The sellers were negotiating with a local buyer who made an offer post-auction, Mr Schmidt added.
Priced at $880,000-$930,000, the house has potential for renovation and is set on a 1166sq m block with scope for redevelopment.
Mr Schmidt advised those wanting to sell this year to consider placing their homes on the market sooner rather than later.
"This is the time to sell because there is less competition and more buyers around," he said.
"Don't wait until spring because there will be more homes coming on the market and potentially more interest rate rises."
Demand is strong for well-presented family homes near schools, shops and transport, according to Mr Schmidt.
"The less work needed and the better the location, the higher chance of selling at a good price," he said.