House hunters are snapping up properties after exclusive VIP inspections, before the auction or within days of listing in Manningham suburbs.
Well-attended inspections for buyers on the Barry Plant database have led to quick off-market sales before any advertising and marketing campaigns, according to local agents.
Quality family homes are also sought after with buyers making offers prior to auction to take these properties off the market.
Two recent sales after VIP opens were in Doncaster and Doncaster East and they fetched above $1.8 million each.
"The buyers were on our database and there was no advertising required," Barry Plant Doncaster East agent Diana Dai said.
"We know what these buyers want in terms of the school zone, renovation and price range."
Sold for $2.1 million in an off-market deal on July 4, a four-bedroom house at 1 Mallard Close, Doncaster East, changed hands after one inspection by invited buyers.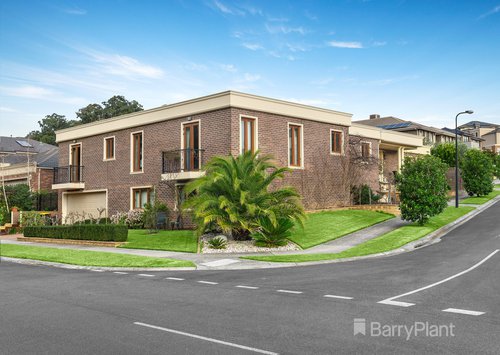 Another quick sale saw 135 Swanston Street, Templestowe Lower, find a new owner for well above the seller's $1.65-$1.6 million expectations.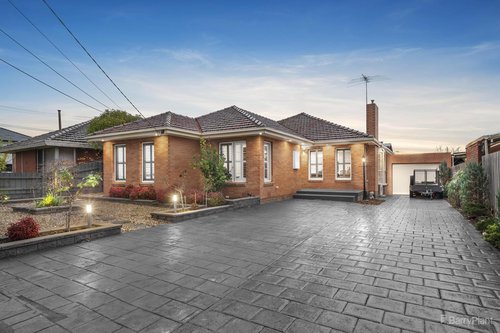 "We had 40 groups in a short campaign and it sold prior to the July 2 auction," Barry Plant Doncaster East auctioneer Todd Lucas said
The sellers, a family with three sons, had fully renovated the single-level home and received two offers.
"They were pleased it was going to a family, also with three sons, and who had been looking for a larger home," Mr Lucas said.
On selling via a buyer database, Mr Lucas said the large Barry Plant network allowed buyers "first dibs on certain properties and gave sellers good prices" from a large pool of buyers.
The sellers of 4 Maggs Street, Doncaster, accepted a $1.36 million offer prior to the auction from a developer.
The block was on the market for the first time in half a century and sold mainly for the land value and development potential.
And a property that sold recently under the hammer, 32 Margot Avenue, Doncaster, had a $1.53 million seller's reserve and six bidders drove it to a $1.74 million result.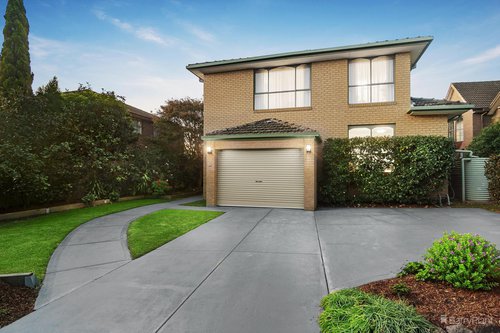 "We were surprised by the outcome, with, mainly, families bidding," Mr Lucas said.
Strong buyer interest is also expected at the upcoming auction of 49 Saxonwood Drive, Doncaster East, which had more than 30 groups at the first inspection.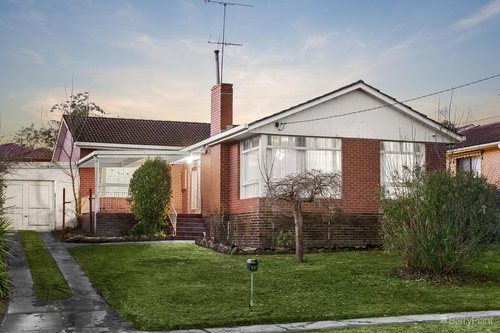 Mr Lucas noted that while buyers are more conscious about overpaying for properties, "we are still getting strong interest and the opens are well attended".
"Our sales are still ticking over and those buying for the long term are prepared to pay good prices," Mr Lucas said.
"While many Manningham residents stay a long time, we are seeing owners sell to downsize or for a seachange."