Cashed-up Australian expatriates in Asia and the US are adding to buyer demand for quality family homes in Melbourne's east.
There has been a recent rise in enquiries from overseas-based Australians and foreign buyers, according to several Barry Plant agents.
This has added to the demand from local buyers, especially those who have sold their homes and need to secure new properties in coming months, the agents said.
"There are expats in the US who are coming home and looking to buy and also locals who are keen to secure a property before Christmas," Barry Plant Monash agent Jasmin Tchilinguirian said.
"The lockdown prevented many buyers from inspecting properties, and now with the urgency to buy, their motivation has escalated."
Local buyers also realise that expatriate and foreign buyers will compete for properties when international borders reopen, Barry Plant Blackburn agent Casey Wang said.
"There are plenty of buyers at present and prices have risen strongly this year, with auctions getting multiple bidders," Ms Wang said.
"Many locals want to buy before overseas buyers return to the market and many of them have sold, so they need to buy soon."
Ms Wang, who sold three homes at auction on October 21-23, noted local buyers with pre-approval for loans are also keen to buy now because they may not get similar loan amounts in future because of tighter financing conditions. 
Eastern suburbs with good schools and quality homes continue to attract interest from expatriate buyers in Hong Kong, among others, she added.
"Many permanent residents in Hong Kong are keen to buy homes and return especially for their children's education, so homes close to good schools are getting many enquiries from overseas." Ms Wang said.
Glen Waverley, Box Hill and Blackburn are among eastern suburbs on the radar of expatriate and foreign buyers.
"Glen Waverley probably gets the most enquiries from overseas buyers, especially from China, Hong Kong, South Korea, India and Sri Lanka," Barry Plant Mt Waverley auctioneer Steven Garipian said.
The strong market has seen some auction campaigns reduced to just two weeks from four, with 1 Glenfern Court, Blackburn South, recently sold for $1.726 million.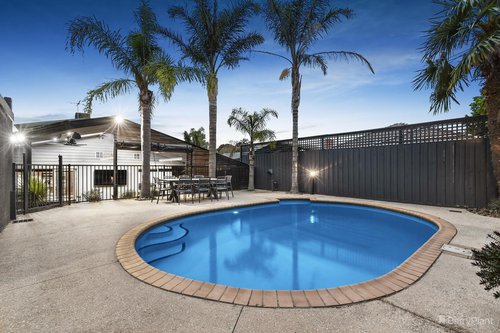 It had four bidders with three of the buyers desperate to secure the property after having sold their homes.
"As we had strong interest from five buyers, we reduced the campaign period," Ms Wang said.
Ms Wang also sold a townhouse at 7 Alberta Avenue, Box Hill North, above the seller's reserve for $1.28 million, with five buyers bidding on October 21.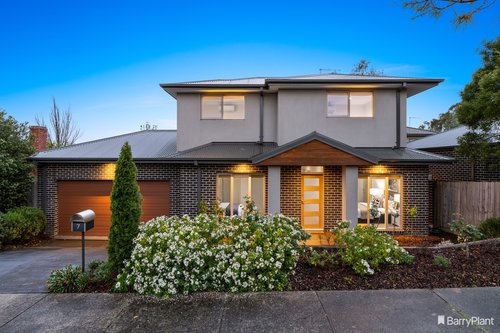 And a family who sold earlier snapped up 5 Daisy Court, Box Hill North, for $1.575 million after outlasting three other groups at the auction. Located next to a busy highway, the four-bedroom house had a single carport.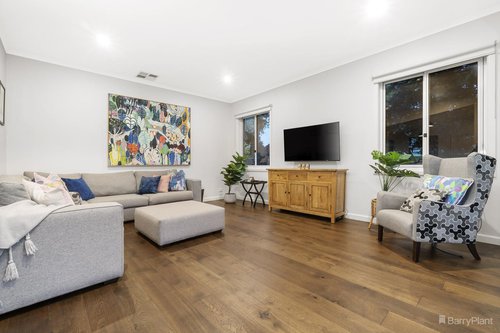 Meanwhile, a buyer looking to move to the eastern suburbs missed out on attending the auction for 10 Crimson Avenue, Blackburn South, but the property was passed in.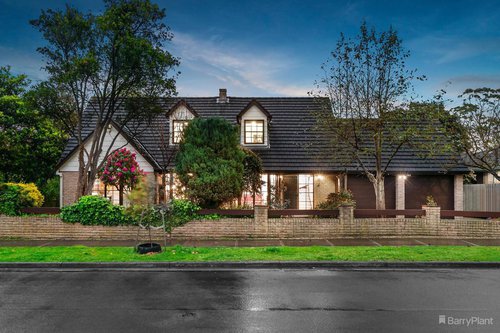 The buyer spotted the property online after the auction and negotiated a sale at the top of the seller's price guide of $1.725 million.
Recent reports indicate that suburbs with high Chinese populations are still most popular with property seekers from Hong Kong and China.