The majority of suburbs in Adelaide are experiencing significant increases in property sales and prices.
A total of 123 suburbs in the South Australian capital are considered rising markets, according to Hotspotting's Winter Price Predictor Index, as reported in The Advertiser.
In the last quarter, median house prices increased more than 5 per cent in 68 per cent of Adelaide's suburbs, the data revealed.
The report listed nine municipalities with seven or more rising suburbs, including Onkaparinga, Port Adelaide Enfield, Tea Tree Gully, Playford and Salisbury.
Adelaide is now experiencing a more balanced market, according to Barry Plant Norwood director Michael Duff.
"It's cooled down a little but there is still enough demand for price growth," he said.
In Norwood, the median house price has skyrocketed 42.4 per cent to $1,295,550 in the past 12 months, while the price of units jumped 11.3 per cent to $615,000, according to realestate.com.au.
In a group of three, a two-bedroom townhouse at 1/9 Bond Street, was on the market for two weeks before it sold above the owner's price hopes for $701,000.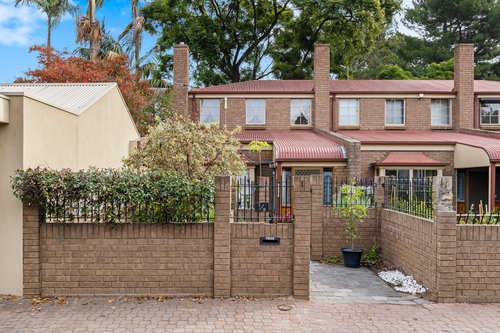 "This property attracted strong interest at private inspections, drew two offers, and sold to a local investor," Mr Duff said.
The low-maintenance home is in a desirable location, 4km from the CBD, where residents enjoy a cosmopolitan lifestyle near shops, restaurants and schools.
In Athelstone, where the median house price rose 20.6 per cent to $700,000, a four-bedroom house at 118 Maryvale Road, changed hands for $720,000, exceeding the seller's expectations.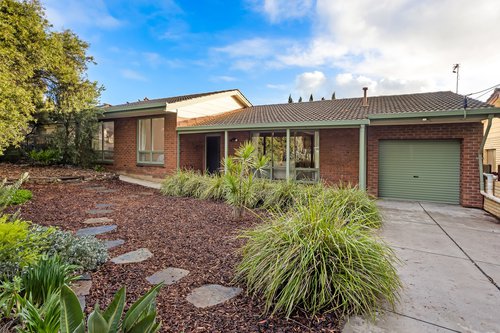 Two of six registered bidders battled for the property that was sold to a young couple who plans to renovate the house, Mr Duff said.
The home is opposite the Black Hill Conservation Park and close to Newton Shopping Village, Athelstone shops and quality schools, including the popular St Ignatius College.
Mr Duff identified Felixstow, as one of Adelaide's hidden gems, where homes are tightly held.
Located 7km from the CBD, the suburb's median house price grew 38.3 per cent in the past 12 months to $875,000.
Felixtow offers an array of shops and eateries, Linear Park with walking trails, and easy access to the Klemzig Interchange, Mr Duff said.
"You can jump on the O-Bahn and be in the heart of the city in under 10 minutes," he added.
Near the stunning Felixstow Reserve, an elegant three-bedroom villa at 2/20 Hilltop Avenue, attracted five bidders at auction and was snapped up by a local family for $653,000.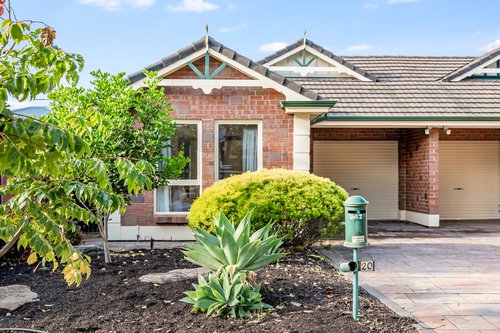 Hotspotting founder and author of the report, Terry Ryder, described Adelaide as a great lifestyle city attracting homebuyers and investors.
"It is particularly affordable for buyers coming out of Sydney and Melbourne," he said.
Mr Ryder anticipated further price growth in the city, fuelled by a strong economy.
The report also noted that across regional South Australia, most of the towns in the LGAs of Victor Harbor and Alexandrina, were also rising markets.