Be quick if you want to snare a home in this current market. That's the advice many buyers are heeding as more homes are selling before auction.
With consecutive Super Saturdays in October with 1000-plus properties each weekend, many sellers are accepting strong offers instead of selling under the hammer, according to Barry Plant agents.
In a sizzling market with limited stock and high demand, many buyers are making bold offers prior to auction in a bid to snap up a property.
Since onsite inspections of properties are now allowed, agents are seeing more buyers make offers, and sellers are getting prices well above their expectations.
Young families and upsizers snapped up three properties in the eastern suburbs prior to auction after paying tens of thousands above seller expectations, Barry Plant Doncaster East agent Scott George said.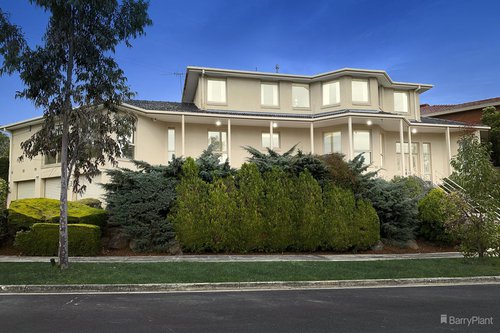 Among the top sales for the week ending October 9 was 2 Aloha Gardens, Templestowe, a grand house with 50 squares of living in the coveted Hemingway Estate, which fetched $2.32 million after four buyers made offers.
"All the offers were above $2 million, which is the new $1 million in Templestowe," Mr George said.
"The buyer lives a kilometre away and the house is set up to run a business from home, and it's also in two school zones."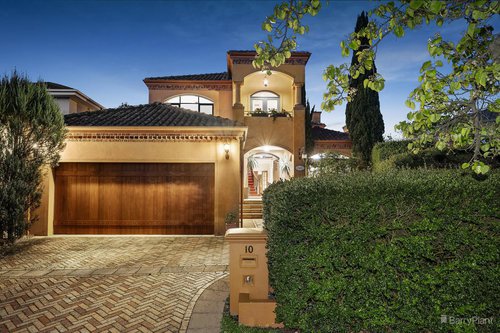 Also selling days before auction was 10 City View Court, Doncaster, for an undisclosed sum and well above the $2.2-$2.42 million price guide.
As strong competition was expected for the five-bedroom Tuscan-style home, the buyer decided not to wait for the auction and made a bold offer, Mr George said. 
The young couple will upsize to the 820sq m property called Casa Della Toscana, which is tucked in a prestigious pocket.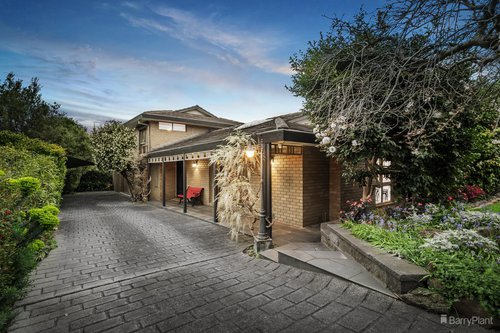 Another couple also moved quickly to offer $1.6 million for 4 Bernice Street, Doncaster, a four-bedroom house on 683sq m set in a family friendly locale. The sellers would have been happy with an auction sale price at the top of the price guide.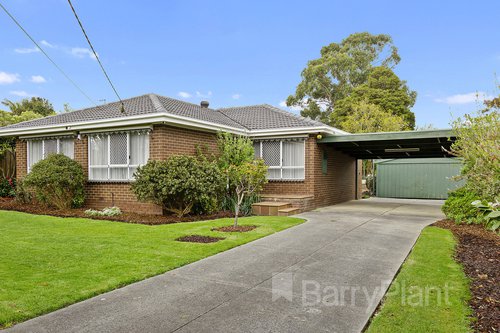 In Croydon South, a strong auction campaign for 13 Thomas Street led to an initial offer of a million dollars, according to Barry Plant Wantirna auctioneer Brett Smith.
"Interested buyers were then contacted and several also put in offers for the three-bedroom house on 866sq m block with development potential," he said.
Negotiations led to a final sale price of $1.15 million.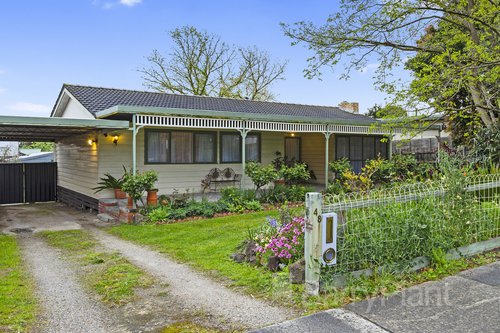 Several properties that went to auction also returned strong gains for sellers, with 48 Coleman Road, Wantirna South, selling on October 9 for $1.05 million.
The 825sq m block attracted first-home buyers, investors and developers among the dozen bidders who registered, Mr Smith said. The nearly hour-long auction pushed the price $85,000 above the seller's reserve.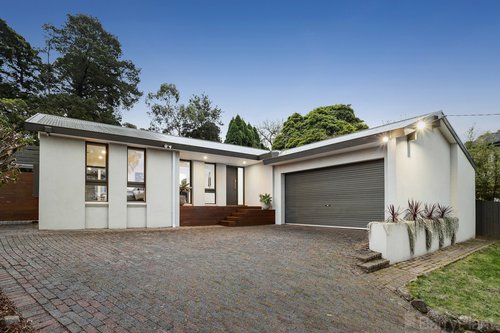 At a midweek auction, 4 Karen Court, Heathmont sold well above the seller's expectations for $1.606 million.
The first bid in the five-buyer auction was $1.4 million and the property was declared "on the market very early on", Barry Plant Ringwood/Heathmont auctioneer Tamazin Edwards said.
"The buyers saw the quality of the renovated home which has two master bedrooms and the competition pushed up the price," she added.
The 1056sq m lifestyle home with four bedrooms is on an elevated spot in a sought-after pocket.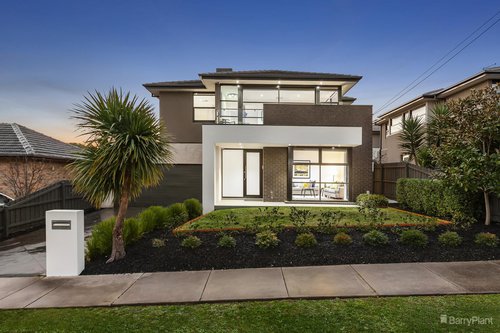 A Sunday auction saw a buyer bidding from Hong Kong pay $2 million for 41 Kennett Street, Bulleen. The competition drove it well past the seller's $1.85 million reserve price.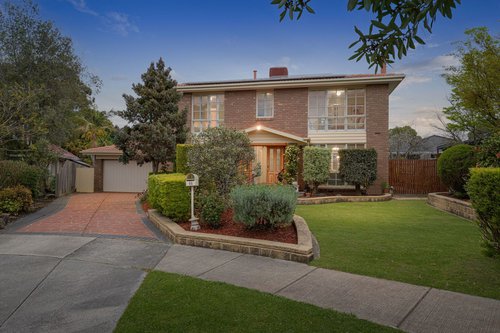 In Glen Waverley, 11 bidders pushed the result for 11 St Georges Court to $2,012,500 or more than $200,000 above the seller's reserve.
Buyer interest was centred on the property's size and sought-after location within two school zones.