Victoria's regional cities are among the nation's top growth areas, as competition swells for affordable homes in the areas.
Described as "the market that refuses to give up", these country hubs are expected to see an increase in property prices, according to the Hotspotting Winter Price Predictor Index, as reported in the Herald Sun.
With interest rates rising and borrowing capacity falling, more buyers are competing at the lower end of the market in Ballarat, according to Barry Plant Ballarat agent Josh Coull.
"There is strong demand from first-home buyers and investors," he said.
"And also from city buyers who are getting rid of the mortgage by selling up, buying here and living debt-free."
In Alfredton, west of the Ballarat CBD, a Melbourne family snapped up a four-bedroom house on 993sq m at 12 Boulevarde Drive, for $765,000.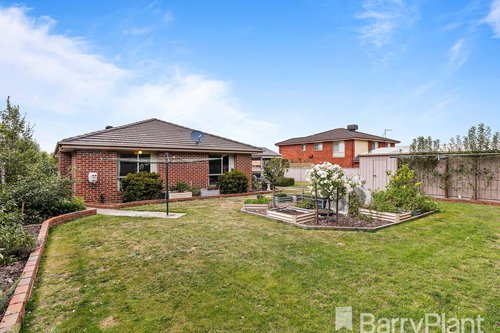 "We had six offers and it sold above the seller's expectations," Mr Coull said.
The median house price in Alfredton has jumped 21.9 per cent to $645,000 in the past 12 months, according to realestate.com.au, while in Wendouree it surged 20.5 per cent to $470,000.
Mr Coull identified Wendouree, on the northwestern fringe of the city, as a property hotspot that is sought-after for its affordable family homes.
A pair of young out-of-town investors snared two three-bedroom weatherboard houses in the same street in Wendouree for less than $400,000 each.
They included a refreshed house on 650sq m at 1 Verbena Grove, that sold for $375,000, and a well-built home on 689sq m at 7 Verbena Grove, which changed hands for $370,000.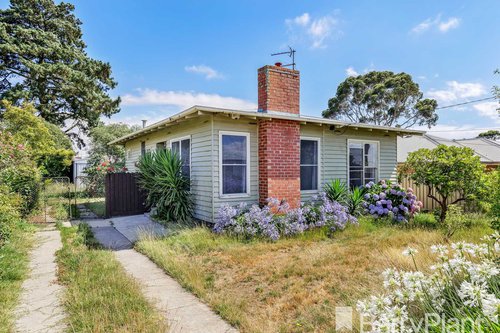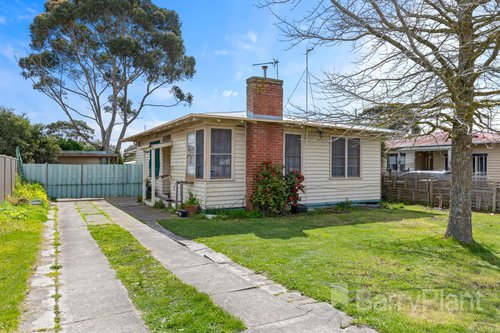 "Both properties were ripe for renovation and could be subdivided," Mr Coull said.
In Ballarat East, where the median house price has increased 22.8 per cent to $525,000, renovated houses are in hot demand.
"The quality of stock has lifted in this area, which has mainly older homes and miner's cottages," Mr Coull said.
"Many have been refurbished with new kitchens and paintwork."
An ideal first home or investment, a fully renovated three-bedroom house on 642q m at 105 Stawell Street North found a new owner for $542,000.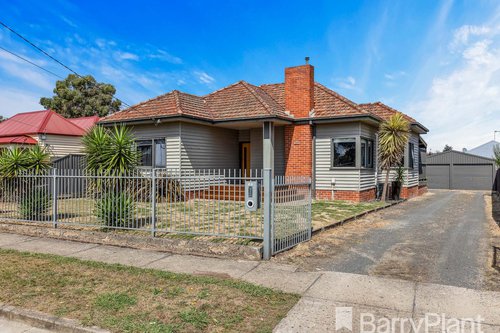 An updated kitchen and a decked outdoor entertainment area attracted buyers to the home.
In Ballarat North, the median house price has grown 17.7 per cent to $565,000, while the price of units soared 28.2 per cent to $420,000.
"This is a family-friendly area with more modern homes on larger blocks," Mr Coull said.
And in Ballarat Central, the median price has leapt 19.8 per cent to $715,000, while the price for units soared a whopping 36.2 per cent to $395,000.
"Investors who are attracted to the good yield and capital growth have pushed up the price of units in the heart of Ballarat," Mr Coull said.
And not far from the city centre, a modern four-bedroom showpiece on 725sq m at 21C Russell Street, Newington, is set to hit the market with a $1.5-$1.6 million price.
In a prized tree-lined boulevard near Lake Wendouree and opposite Victoria Park, the property is close to the popular Ballarat Clarendon College.
"We expect strong interest from local and Melbourne buyers as this beautiful home are in a ripper location," Mr Coull added.