Owner-occupiers and investors are snapping up affordable homes in Thomastown, with developers taking a back seat.

The middle-ring suburb 17km from the CBD is a haven for first-home buyers and investors, according to Barry Plant Thomastown agent Christine Constantinou.

"They are pleasantly surprised to find a house on around 600sq m priced under $700,000," she said.

"This is unheard of on the other side of the city."

Described as a high demand market by realestate.com.au, the median price in Thomastown is $698,000 for houses and $488,500 for units.
"The market is hot with prices going up at least 15 per cent this year," Ms Constantinou.

Mainly owner-occupiers and investors priced out of neighbouring suburbs are competing for properties in the area.
"Developers are taking a back step, probably due to the rising cost of materials, up by at least 30 per cent," Ms Constantinou said.

Developers made up only 15 per cent of the interest in a tenanted four-bedroom house on 689sq m at 67 The Boulevard, which is an ideal development opportunity.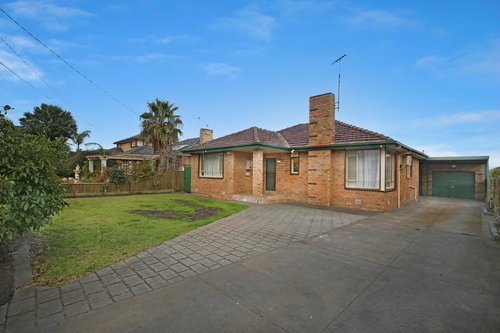 In a prime location near the train station, the deceased estate owned by the same family since the 1960s attracted 105 enquiries, mainly from homebuyers and investors.

About 60 groups inspected the home in three weeks and three homebuyers made offers before the auction, according to Ms Constantinou.

The property sold for a whopping $860,000 to a second-home buyer from Fairfield who loved the character of the older-style home.

"We withdrew it from auction because of the crazy price that was offered," Ms Constantinou said.

Also changing hands before the auction, a two-bedroom unit at 1/82 The Boulevard, attracted eight offers in one day and sold to a first-home buyer from Reservoir for $580,000.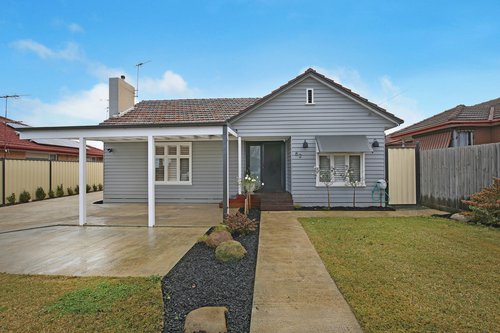 "As soon as we came out of lockdown, we had four private inspections and the property changed hands in one week," Ms Constantinou said.

"The sellers were anxious to sell as they had bought a property in Reservoir, and the buyer fell in love with the style of the home."

Featuring an old-world design unique to the area, the renovated 1960s street-facing unit is one of three on the block.

While homes within a 1-2km radius of the train station and shops attract strong interest, properties further away are also on the buyers' radar, according to Ms Constantinou.

Near schools and parks, a three-bedroom house at 2 Patrick Street, with a price guide of $550,000-$660,000, attracted six offers from owner-occupiers. It sold quickly out of lockdown to a first-home buyer from Coburg for $660,000.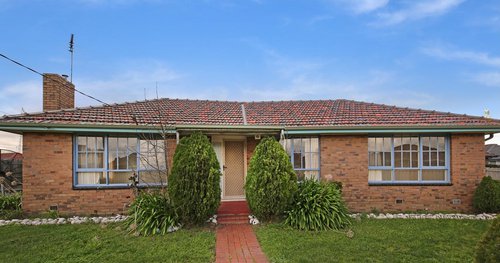 "The property sold well despite its location, and the seller was delighted with the result," Ms Constantinou said.
Up for auction on December 4 with $700,000-$750,000 price hopes, a three-bedroom house on 727sq m at 84 The Boulevard, should catch the eye of the astute developer or the buyer wanting to build a dream home.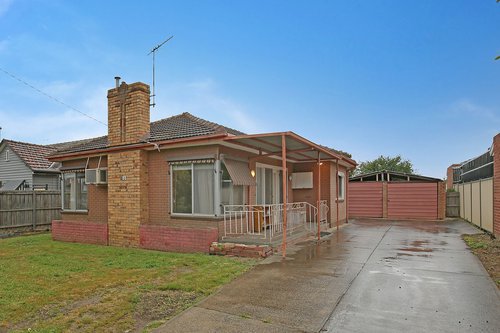 This is an outstanding opportunity to develop multiple units or townhouses, or construct a substantial family home in a coveted locale, according to Ms Constantinou.

And in Lalor, a four-bedroom house on 646sq m at 97 Messmate Street with a price guide of $640,000- $700,000, will go under the hammer on November 20.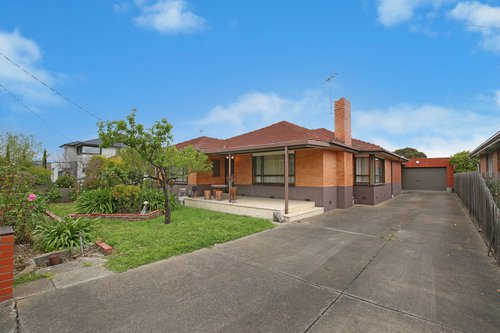 Ideal for multi-unit development, the block has two possible street frontages and is near the shops on Station Street, cafes, library, clinics, schools and two train stations.