A Cheltenham house (pictured above) primed for demolition has smashed the seller's reserve price by $100,000.
The house at 18 Tanti Street, in original condition with potential for a rebuild or major renovation, attracted six bidders at the June 10 auction.
Bidding started at $900,000 and flashed past the $950,000 reserve before landing at $1.05 million for a tidy $100,000 bonus for the vendors.
Many buyers at the inspections had described the house as "needing too much work, and the property was for land value only", according to Barry Plant Dandenong/Noble Park/Keysborough auctioneer Jessejames Marinas.
"Developers were not interested and we did not expect such strong competition, but six homebuyers and investors turned up to bid," he said.
"Most buyers were planning to demolish and rebuild, and the buyer will build two townhouses for their own use."
As there were still many homebuyers and investors around, more properties for sale were needed, he added.
The agency also achieved a strong auction result at 4 Hillside Avenue, Dandenong North, which sold well above expectations for $833,000.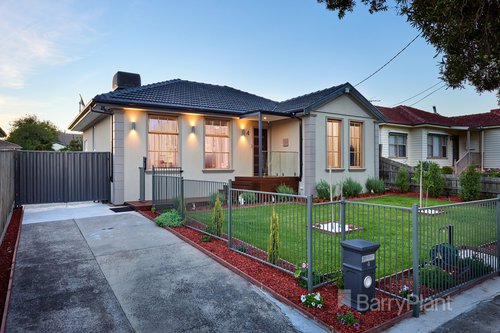 Meanwhile, a savvy Barry Plant agent who recently sold a Mordialloc townhouse under the hammer, immediately took the unsuccessful bidders to an adjoining property and sold it.
After a first-home buyer won the keys to 4/68 Chute Street for $746,000 or $56,000 above the seller's reserve price, Barry Plant Mordialloc agent Jake Mabey took five buyers to inspect 5/68 Chute Street next door. The property changed hands for $736,000.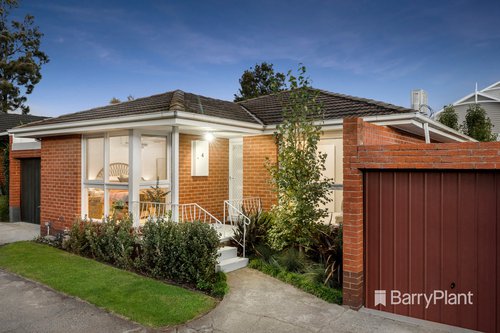 Mr Mabey also sold 48 Village Drive, Dingley Village, for $45,000 above the seller's reserve for $1.035 million on June 10.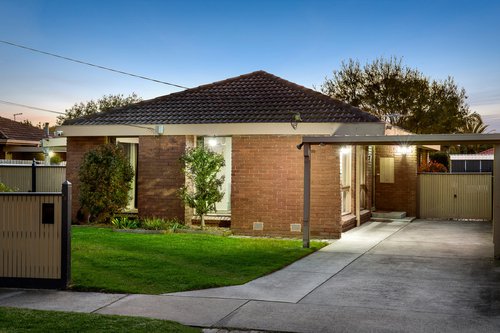 A first-home couple outbid three others for the four-bedroom property on 609sq m.
"The suburb has only four new listings and has a 100 per cent clearance rate at auctions," Mr Mabey said.
He noted that units and townhouses in southeast suburbs were very popular with first-home buyers and investors because of the affordability.
The agency also auctioned 3/7 Barkly Street, Mordialloc, for well above expectations for $1.005 million on June 10.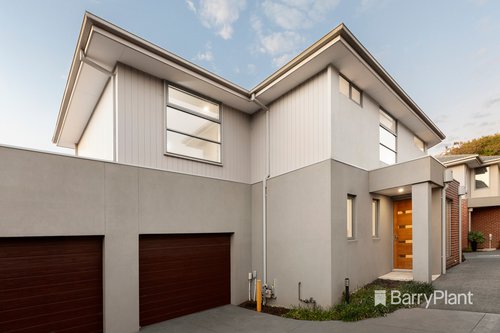 The Barry Plant Group reported a strong 82 per cent clearance rate for the week ending June 10, with 23 of 28 auction listings sold.
Its chief executive Mike McCarthy said the low number of properties for sale was "leading to good results and driving competition".
"What I'm hearing is that buyers have adjusted their budgets to the new interest rates,"
Mr McCarthy said in a Herald Sun report.