If you are looking to purchase an investment property, then getting a decent weekly rent is vitally important.  While the more expensive suburbs attract the highest rents, there are opportunities to buy a fixer-upper in an elite locale and renovate to attract top dollar from renters.
In our recently released Investor Advantage Report, we named the top 20 suburbs in Victoria for the highest median rent during 2021.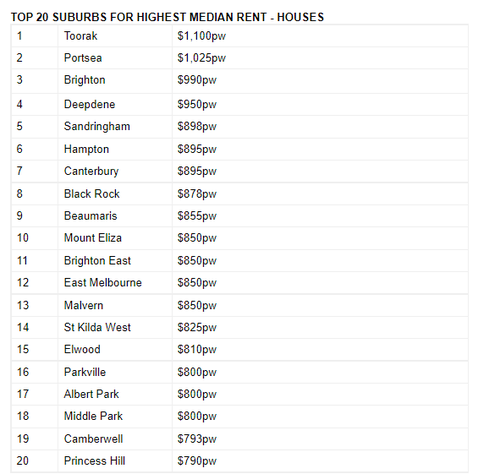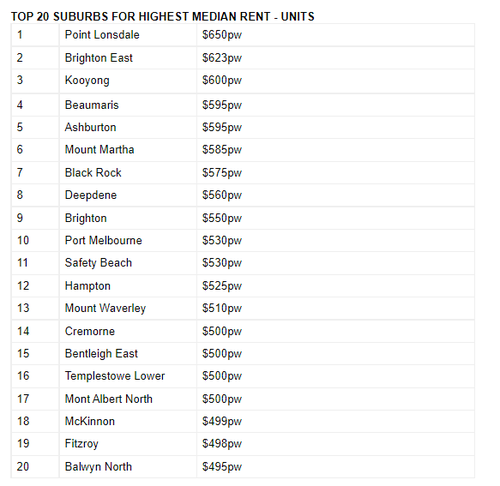 If you'd like to get your free copy of the Barry Plant Investor Advantage Report, filled with data on top suburbs for liveability, where you'll get the best return on investment as well as area profiles, just click here.
Data sourced from RP Data by a third party.
Image Source: REA