If you are looking to purchase an investment property, then return on investment is a key criteria in your choice of suburb.
In our recently released Investor Advantage Report, we named the 20 suburbs in Victoria that delivered the best return on investment during 2021.
Return on investment helps us identify suburbs where mortgage repayments can be minimised with rental payments. Houses and units are ranked on rental yields.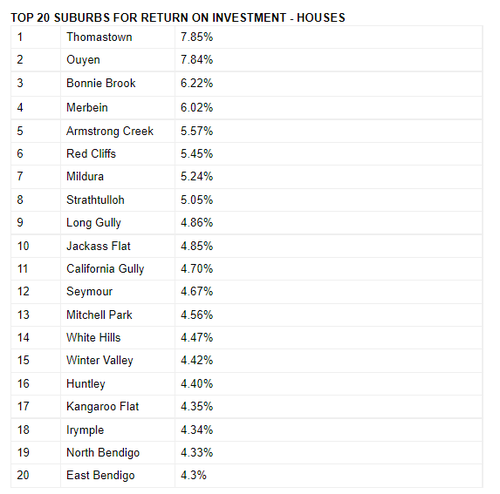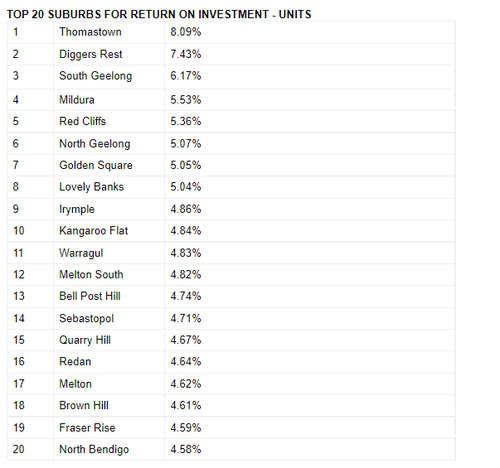 If you'd like to get your free copy of the Barry Plant Investor Advantage Report, filled with data on top suburbs for liveability, where you'll get the best capital growth as well as area profiles, just click here.
Data sourced from RP Data by a third party.