The success of online auctions means it will stay a feature even when restrictions are lifted. 
Virtual auctions have become the new norm across the state as Victorians cope with lockdowns and on-going restrictions.
Successful results coming out of Barry Plant Frankston prove the method is working really well, according to director Thomas Larkin.
"Online auctions are really easy for anyone involved, including the seller who can literally be anywhere while their home goes under the hammer," he said.
"For buyers, the process is far less nerve wracking, the built-up stress and anxiety is removed because all eyes aren't on them."
Mr Larkin said the process will stay when restrictions ease.
"We will go back to on-site auctions, while also giving buyers the option to tune in and participate virtually," he said.
"There are definitely pros to the online method, it's not as intimidating and it's easier for buyers and sellers to access from anywhere."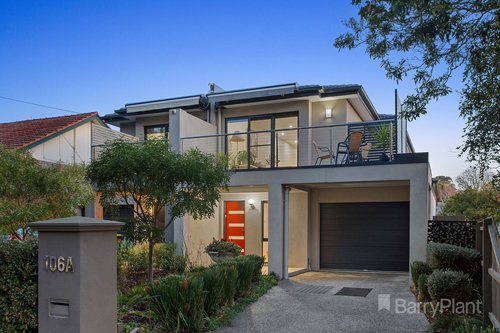 An impressive recent sale was at 106a Williams Street, Frankston, which sold via online auction for $1.005 million. The auction drew 10 registered bidders, with five actively participating, and the hammer fell after a quick nine bids in $10,000 and $5,000 increments.
The three-bedroom property had its position and low-maintenance living as the biggest drawcards.
"The location is really ideal, just across the road from the Botanical Gardens," Mr Larkin said. 
"It has a balcony overlooking the park, offers low-maintenance living, and has no Body Corp fees."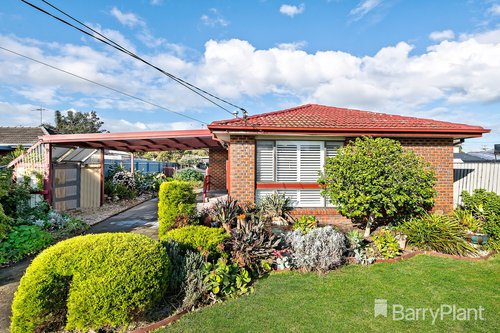 Another strong result was 2 Farrell Street, Frankston, which went to online auction. The property with 'huge potential' drew 32 bids of $1000 increments among five bidders, mostly investors, according to Mr Larkin.
"The home had been in the family for decades, it needed a bit of work, but fundamentally it was in really good condition," he said.
Ripe for investors, the 588sq m property sold under the hammer for $706,000.
Mr Larkin said since restrictions have eased and more listings have hit the market, there are still plenty of buyers.
"Depending on the house, we are still seeing a good mix of buyer types, including first-home buyers, downsizers, upsizers and investors," he said.
"Sales campaigns range mainly about three weeks now instead of four because buyer activity within the first two weeks is the strongest, and with more properties coming on to the market, we don't want them to lose interest."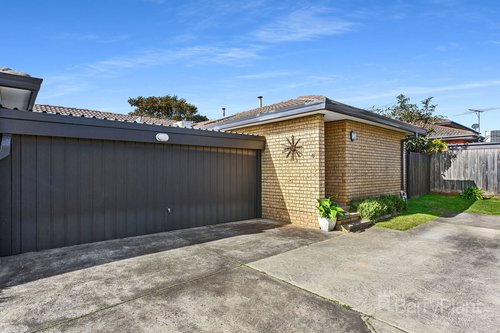 Down the road at 6/18 Nolan Street, Frankston, a two-bedroom home sold at auction for $645,000. A mix between investors and first-home-buyers were drawn to the home due to its appealing price range.
Six registered bidders battled it out, and after 28 bids, the sellers secured 10 per cent more than their reserve price.