The buyer of a Ringwood East house only saw it on the day of the auction before edging out four others in a hot contest.
The 1 Heathwood Street house on 983sq m fetched almost $2 million, a result that left the seller "ecstatic and well above their expectations", Barry Plant Heathmont & Ringwood agent Kate Birchall said.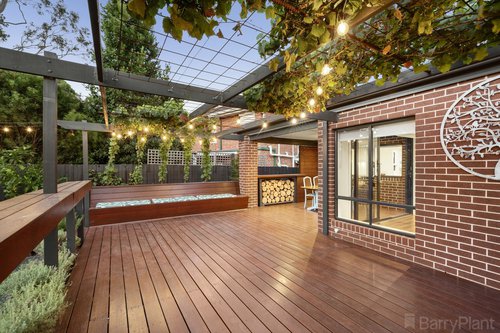 The $1.93 million result, which soared well above the seller's price hopes, was due to strong buyer interest and a lack of supply of quality homes, Ms Birchall noted.
"It was a unique property being just four years young and well-built to live in by the seller, and there are no similar listings in Ringwood East," she said.
"The price per square metre would be a record for the area."
The buyer turned up at the house and inspected it at the March 19 auction after being alerted to the listing.
While the auction started with a vendor bid, it continued strongly to the end with five families keen to own the keys.
The five-bedroom, three-bathroom property, described as "flawless, fashionable and filled with space to entertain and enjoy" was a rare listing because of its quality and age, Ms Birchall said.
The owners bought the block in 2016 and built a home to live in but decided to sell to start on a new project.
"Beautiful four-year-old homes like this are rarely listed in the area and now we will have to find similar homes for the underbidders," she added.
Ringwood East is a tightly held suburb and sought after for its liveability, greenery and access to quality schools. On realestate.com.au, there is only one similar listing with a price guide above $1.7 million.
Barry Plant Heathmont & Ringwood had a successful auction campaign for five properties during the week with four sold on March 19 and one prior.
The properties sold well above the sellers' price expectations and included 18 Venice Avenue, Mitcham, which fetched $1.22 million, while a buyer paid $1.025 million for 7 Lorienne Street, Heathmont.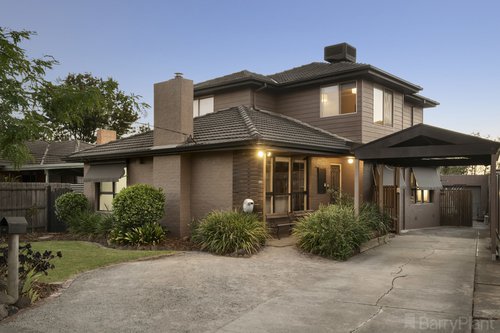 18 Venice Avenue, Mitcham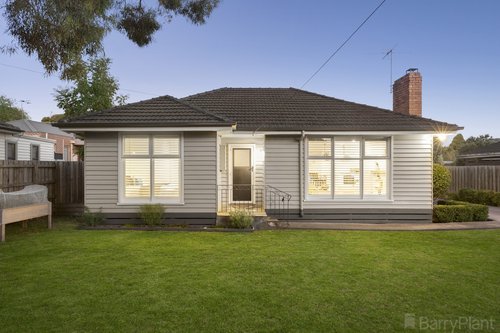 7 Lorienne Street, Heathmont
Also getting new owners were 13 Loma Street, Ringwood East, for $1.08 million and 2/13 Arlington Street, Ringwood, for $961,000.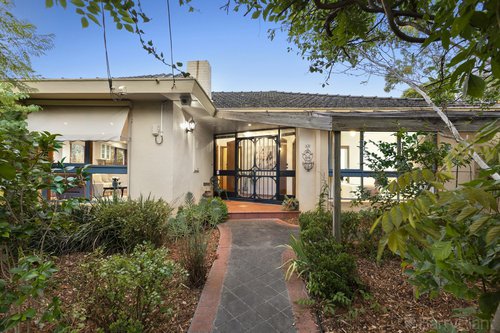 13 Loma Street, Ringwood East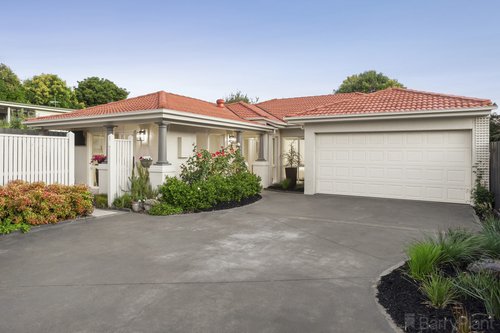 2/13 Arlington Street, Ringwood
Victoria is headed for another auction on Super Saturday on March 26, with the Barry Plant Group scheduling 150 auctions.