A beautiful, character-filled home in the heart of Oakleigh fetched an eye-watering $1.985 million at auction.
The five-bedroom Californian Bungalow at 14 Heath Avenue drew five interested parties, a mix of local and rural buyers.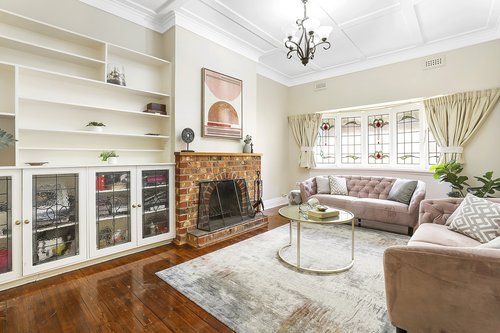 On December 11, three groups were 'scared off' during a fierce bidding war between two other bidders, according to Barry Plant Mentone-Cheltenham sales agent Dean Sirianni.
"Heath Avenue is a fantastic location and the property itself is just great and oozes with character, there were mounds of interest," he said.
"The auction was extremely competitive, starting with an opening bid of $1.75 million, which threw some competitors from the auction."
Beyond an enchanting original facade, the 1920s magical delight is adorned with stunning features, including stained-glass windows, an open fireplace, a detailed ceiling rose and barn doors.
Mr Sirianni sold this same property to the sellers 20 years ago and said it had been 'well-maintained'.
"The home has been updated over the years, with the addition of a new garage," he said.
"But the 100-year old house is still in fantastic condition, ready for a new family to start making memories."
The buyers are a young local couple who plan to maintain the home's originality and honour its heritage overlay.
"The streetscape is amazing, filled with big, beautiful oaks, and is by far one of the best avenues in Oakleigh," Mr Sirianni said.
Other properties on the market in the area include 6 Gamble Street, Oakleigh East, a four-bedroom home that is listed for private sale with a $1.2-$1.3 million price guide.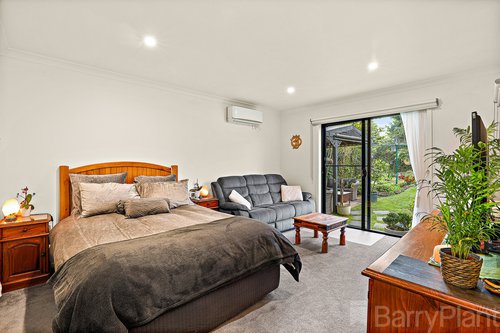 Also for sale is the modern three-bedroom townhouse at 1/34 Valley Street, Oakleigh South, with a $780,000-$830,000 price guide.