Buyers on the hunt for their first home are bagging winter bargains in Reservoir.
Many are from out of the area and renting in the eastern and inner-city suburbs, according to Barry Plant Reservoir director Harry Kontossis.
"Homes here are affordable and cheaper than those in neighbouring Preston, Northcote and Thornbury," he said.
"For between $600,000 and $700,000, you can find a quality unit on a good-size block."
About 12km north of the CBD, Reservoir is Melbourne's largest suburb, offering a diverse range of homes near schools, Edwardes Lake park and recreation area, a new train station, shops and vibrant cafes.
Based on 465 sales in the past 12 months, the median price for units and apartments in Reservoir has grown 3 per cent to $628,000, according to realestate.com.au.
There is strong demand for units on larger blocks with gardens or courtyards and near transport and shops.
A buyer from Richmond wanting to get a foot in the market snapped up a stylish two-bedroom townhouse at 1/17 Summerhill Road for $630,000.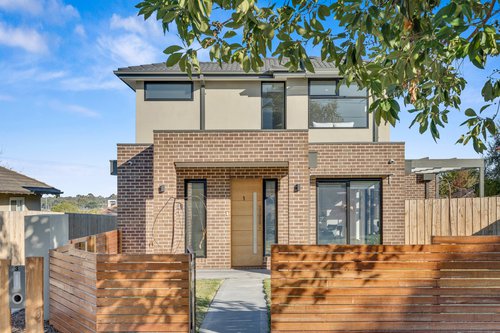 "The buyer was renting in the inner-city and saw the value of this property," Mr Kontossis said.
"It's only about 13km from the CBD and in a great location near shops and transport."
At the front of a boutique block, the property features a private garden with an entertainment deck and is near Summerhill and Northland shopping complexes, trams, buses and Latrobe University.
Also near Summerhill shopping centre, a two-bedroom unit at 1/29 Goulburn Avenue sold for $673,000 to a first-home buyer from the eastern suburbs.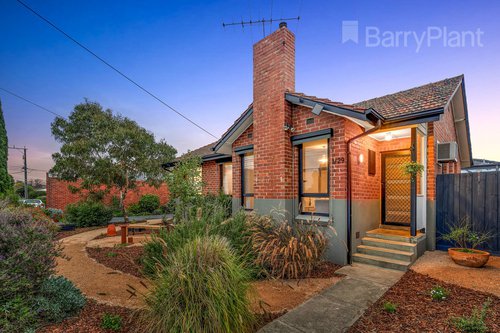 "The buyer from Boronia paid within the seller's expectations for the home," Mr Kontossis said.
"It's near Regent train station and tram routes, so an easy trip to the CBD is assured."
Offering value for money, the freestanding dwelling on a subdivided 350sq m block is in a premium pocket at the edge of the Oakhill Estate.
And first-home buyers from Macleod paid $680,000 for a fully renovated two-bedroom unit at 1/34 Ashley Street.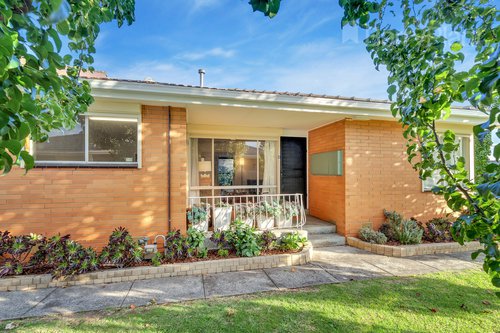 With its own street frontage, driveway and outdoor entertainment deck, the single-level villa is near trains, buses and shops on Edwardes Street and Broadway.
This property appealed to a range of buyers from first-home buyers and young couples to downsizers and investors, Mr Kontossis said.
It is in a popular location near Gilbert Road cafes, primary and Montessori schools, and West Preston sports ground.
At a strongly contested early winter auction, three inner-city bidders drove the price of a dual occupancy property well above the sellers' price hopes.
A young family from Windsor splashed $1.027 million on the four-bedroom home on 310sq m at 1/5 Delaware Street.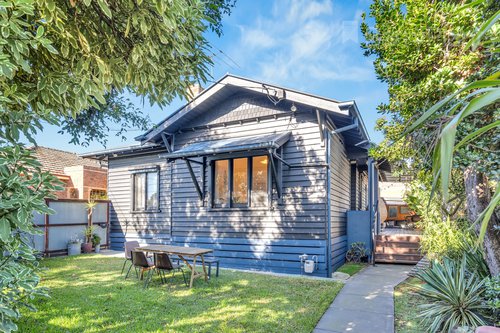 "This property is the original home on a dual occupancy block," Mr Kontossis said.
"It was a rare offering in the area and it attracted families and downsizers."
The renovated house displaying period charm is set in a garden oasis with a deck.
Its proximity to the popular Preston Primary School, upgraded train station, Edwardes lake, and cafes on Edwardes Street, Broadway and High Street added to its appeal.