Buyers on the hunt for affordable living in a family-friendly environment are heading north to Dallas.
The suburb in the City of Hume has been rated Melbourne's most affordable and family-friendly suburb with a rating of 81 out of 100, according to Finder research, as reported in the Herald Sun.
The score was based on the number of childcare facilities, family households and criminal offences in the suburb. It also considered the repayments for a standard home loan on a median-priced property in the area.
The result is no surprise to Barry Plant Glenroy agent Richard Ali, who recently relocated to Dallas.
"We moved here because of the friendly community and facilities," he said.
"We also wanted to live closer to Ilim College, which is one of the top-performing schools in Victoria."
Families of all ages and ethnic backgrounds are attracted to the community centres, libraries, shops and eateries in Dallas.
Medical centres, pharmacies, easy access to public transport and highways, plus a range of multicultural grocery shops add to its appeal.
"There are restaurants, cafes and grocery shops catering for all cultures, including Turkish, Indian, Pakistani and Arabic," according to Mr Ali.
"People don't need to leave Dallas for their food, everything is here."
And there is strong support for younger families in the suburb, with playgroups, childcare centres and kindergartens, and quality schools, including Sirius College.
With the CBD only 16km away, its proximity to the city is a drawcard, as is the affordability and capital growth potential.
The median house price has grown 9.2 per cent in the past 12 months to $535,000, according to realestate.com.au.
"For less than $550,000, you can get a nice home on a good-size block," Mr Ali said.
"It may need a bit of a touch-up, but it's still worth it."
Snapped up by a first-home buyer for $535,000, a three-bedroom house on 655sq m at 42 Koroit Avenue, sold above the seller's price hopes.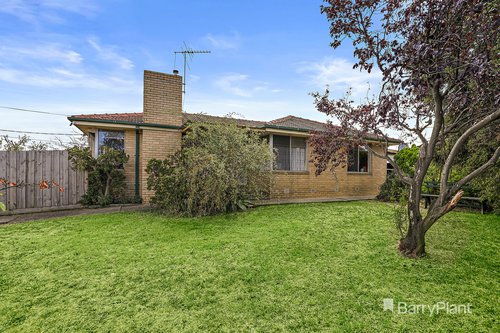 "It is a well-kept home on a corner block down the road from the shops," Mr Ali said.
"It's also close to buses to Broadmeadows train station and shopping precinct, and only 15 minutes to the airport."
Apart from families and first-home buyers, Dallas is also a haven for investors, including a group who competed for a three-bedroom house on 619sq m at 5 Merino Avenue, which sold for $540,000.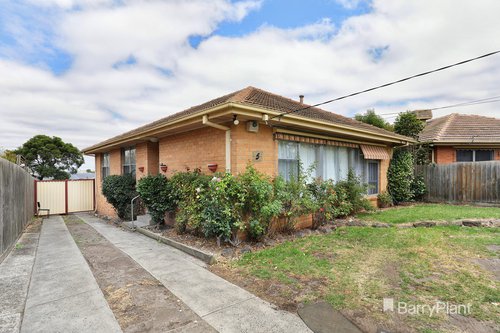 "An investor from Flemington bought this one," Mr Ali said.
"It should rent out for about $350 a week."
A three-bedroom house at 3 Moe Court lasted only two weeks on the market before it was snapped up by an investor for $525,000.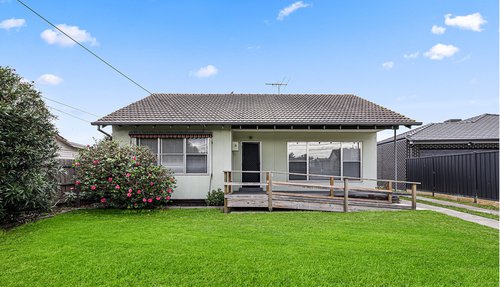 "There was strong interest in this property, which was sold to a neighbour who lived behind the house," Mr Ali said.
Finder research also identified Brookfield, Kurunjang, Wyndham Vale, Coolaroo, Rockbank, Melton South and Melton West as sought-after Melbourne suburbs for family friendliness and affordability.