Buoyant demand from lifestyle and first-home buyers will continue to deliver strong prices in Dandenong Ranges suburbs.
"There is still decent competition and more affordable $700,000-$800,000 homes are attracting first-home buyers," Barry Plant Emerald director Justin Barrot said.
"We have also never seen so many million-dollar sales in Emerald and nearby areas in recent times."
In Emerald, the median house price has risen 17.5 per cent to $963,900 in the 12 months to May, according to realestate.com.au.
Sales and home prices in "the Hills" took off during the Covid lockdowns and post-pandemic as more people sought lifestyle and treechange properties, Mr Barrot said.
"Prices have risen strongly and with many people still working from home, enquiries for acreages have gone up 60-70 per cent in 12 months," Mr Barrot noted.
"The market for million-dollar-plus homes is fantastic and we have buyers coming from the inner city and all over … Caulfield, Richmond, Bentleigh and nearby Monash and Knox suburbs."
He said that while enquiries remained high, the supply of properties has started falling.

"This is due to winter and also owners not being able to get their properties ready for sale because of delays, the elections and interest rate rises," Mr Barrot said.
Acreage homes have been selling quickly because of demand and tight supply, with some homes selling within a week or 10 days after listing.
The seller of 18 Agnes Street, Gembrook, had four offers after 21 groups inspected the property in seven days. The four-bedroom house on 4047sq m sold above the seller's expectations for $1.32 million.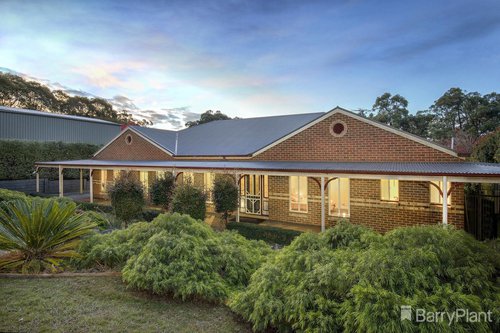 Another four-bedroom house, on a larger 5533sq m block, at 66 Kilvington Drive, Emerald, recently fetched $1.42 million.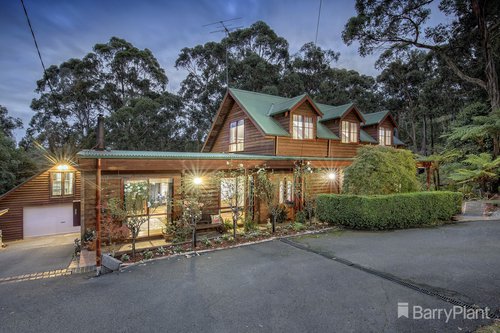 A treechange buyer also snapped up a stylish four-bedroom house on more than 3000sq m at 48 View Hill Road, Cockatoo, on June 14. It fetched $890,000 which was within the price guide.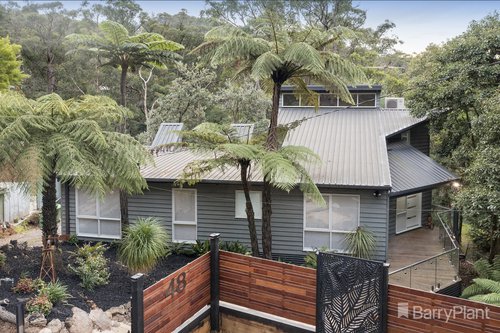 And a buyer looking for a lifestyle change splashed $1.61 million for 17 Paternoster Road, Cockatoo, which came with indoor-outdoor entertainment spaces and a solar-heated pool.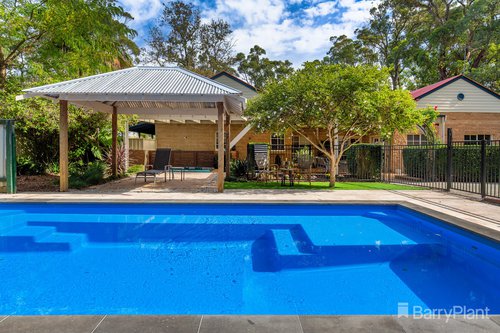 Also, a large acreage at 5 Stranges Road, Macclesfield, sold strongly for $1.4 million or well above the seller's price hopes.
"It had 15 inspections, drew six offers and took 10 days to sell," Mr Barrot said.
"We could have sold it 10 times over!"