Home prices will continue to rise as investors make their move post-lockdown and add to the buyer pool.

Purchases by investors are increasing and competing with first-home buyers and other residential property buyers, according to Barry Plant agents.

In Melbourne, the median dwelling values have jumped a strong 16.37 per cent to $780,303 in 12 months, according to the latest CoreLogic figures.

And Australian Bureau of Statistics data showed owner-occupier new loan commitments have fallen even as investor mortgage commitments are on the rise.

The overall impact is that housing prices have soared as investors are now competing against owner-occupiers and other buyers such as upgraders and downsizers.

Expatriates and foreign buyers returning with international borders reopening will also add to the competition for residential property.

At a recent auction, a Sydney investor outlasted three local homebuyers to snap up 15 Coachmans Square, Wantirna, for $1,285,100, which was well above the $1.1 million seller's reserve price.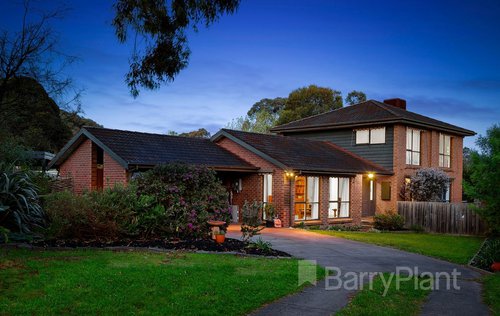 "The investor had a buyer's advocate inspect the house three days before the auction and she made bids from Sydney. The auction was very competitive with $30,000 and $50,000 bid increments," Barry Plant Wantirna director Brendan Murphy said.
"She was investing in Melbourne because it offered money for value compared to Sydney, and Wantirna South has seen good price growth over the last 10 to15 years and this will continue."
Another investor who inspected 5 Kingsford Street, Bayswater, just prior to the auction on October 30 ended up with the highest bid of $966,000. This was more than $100,000 above the seller's reserve.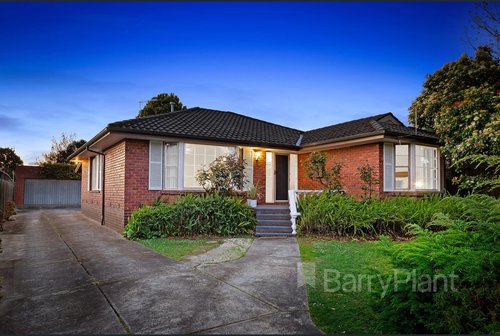 The buyer from Melbourne's CBD was among 90 buyers who made inspections.
"We are seeing more investors who, instead of keeping money in the bank with very low-interest rates, are now buying real estate," Mr Murphy said.
Owned by a real estate agent, an investment property at 2/33 Elm Street, Bayswater, also sold strongly recently and changed hands for $810,000 or $60,000 above the reserve.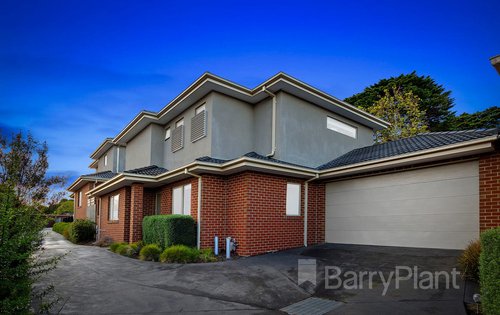 Barry Plant Doncaster East director Theo Politis also noted there were more investors in the market as they "had the money to spend and confidence to buy".
"The market is still strong with buyers, and while there is more supply, there has not been the rush of listings some had expected," Mr Politis said.

An indication of the strength of the market, especially in Melbourne's east and outer-east suburbs, was 16 Jefferson Grove, Doncaster East, which fetched $1.417 million with four bidders. It sailed over the seller's reserve price of $1.25 million.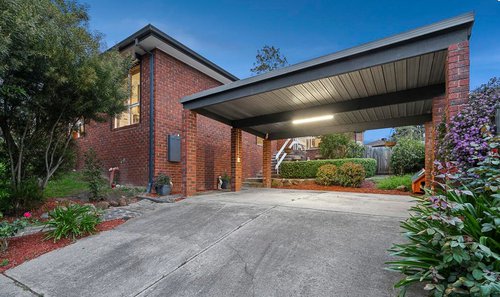 And at 90 Mowbray Drive, Wantirna South, an owner-occupier managed to snap up the property for $1.46 million, paying a premium over the seller's reserve price of $1.3 million.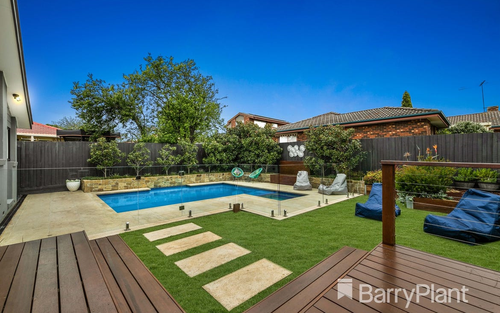 The buyer only saw the property on the day of the auction.