A Melton South family home with a pool is catching the eye of buyers from across Melbourne.
The five-bedroom, two-bathroom house on 723sq m at 5 Monash Street, comes with multiple living areas plus a stunning outdoor entertainment zone with pool and studio or pool room.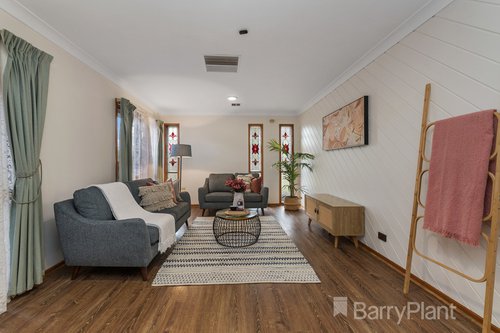 Up for auction on May 28 and with a price guide of $480,000-$528,000, the rare offering has attracted strong numbers at inspection and three registered bidders so far, according to Barry Plant Melton partner Ned Nikolic.
"It offers amazing value and we expect it to sell well," he said.
The office has achieved a 100 per cent auction clearance rate since September last year, according to Mr Nikolic.
"Melton is the cheapest suburb in Melbourne," he said.
"The market is hot here, with the majority of buyers coming from out of the area."
A buyer from Bacchus Marsh was one of six bidders who recently battled for a four-bedroom house with a studio bungalow at 2 Kingsford Avenue, Melton South. The downsizer paid $480,000 for the property.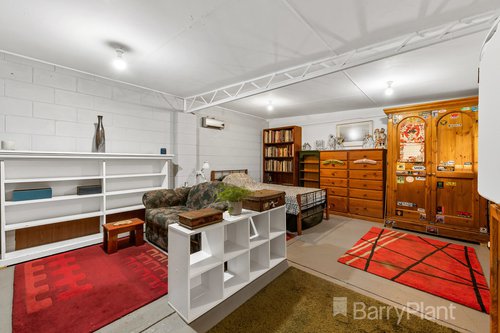 Melton is a haven for downsizers and retirees, according to Mr Nikolic.
"They are selling up and moving here where they buy a cheaper home, become debt-free, and save their money for retirement and enjoyment," he said.
Located 35km west of the CBD, the outer Melbourne suburb has a median house price of $481,000, according to realestate.com.au. The price has jumped 17.5 per cent in the past 12 months.
The first-home buyer-friendly suburb is also a magnet for investors, including one from Burwood who snapped up a three-bedroom house on a large corner 816sq m block at 9 Linlithgow Way, Melton West.
Four bidders battled for the property that sold for $536,000, according to Mr Nikolic.
"The buyer plans to build units behind the house," he said.
The property is already generating a rental income of $350 a week for the astute investor.
"The rental market is doing well here, with vacancy rates below 1 per cent," Mr Nikolic said.
Houses rent out for $330 a week with an annual rental yield of 3.7 per cent, while units lease for $307 a week with a rental yield of 4.5 per cent, according to realestate.com.au.
Most properties in the area change hands via private sale, and they sell within an average of two to four weeks of hitting the market, according to Mr Nikolic.
In Brookfield, a four-bedroom house at 57 James Melrose Drive, sold in less than two weeks for an undisclosed price to a first-home buyer.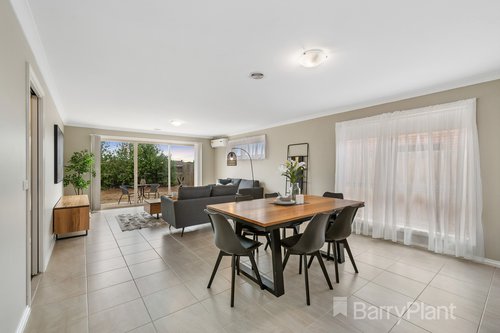 And in the new suburb of Cobblebank, a three-bedroom house in the Atherstone Estate at 25 Creekwood Drive, was snapped up in two days.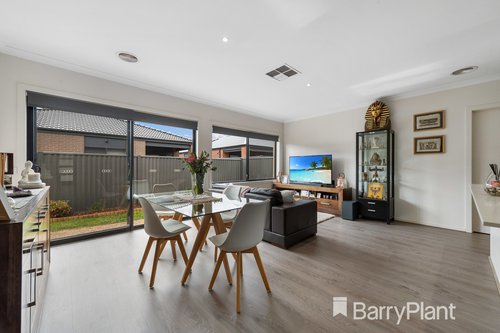 "Homes in the Atherstone Estate are highly sought-after," Mr Nikolic said.
"They are close to the up-and-coming town centre."
The area is poised to become the largest metropolitan activity centre in the City of Melton. On completion of Cobblebank CBD, it will include shops, services, restaurants and schools.