As home prices soar across Victoria, buyers chasing affordability are catching bargains in Melbourne's north.
A third of the state now has a median house price of more than $1 million, while the price of an average house in half its towns and suburbs is above $800,000, according to PropTrack data for the June quarter, as reported in the Herald Sun.
Demand is stronger at the cheaper end of the market as the rise in interest rates has reduced borrowing capacity, according to PropTrack researcher Cameron Kusher.
"There are still incentives available for first-home buyers who are targeting that segment of the market," he said.
Homes in Epping and Wollert priced below $700,000 are sought-after, especially by those eligible for grants, Barry Plant Epping director Angelo Nestor said.
"This is a first-home buyer haven because of the affordability and government incentives," he said.
Epping and Wollert's strong infrastructure development, new and established homes, diverse shops, quality schools, parks, transport services and employment opportunities are attractive to buyers.
The median house price in Wollert grew 6 per cent in 12 months to $675,950, and also rose 1.25 per cent in the past three months, while in Epping, the price jumped 4.36 per cent to $679,852 in 12 months.
Barry Plant Epping sales manager Michael Stamboulidis said homes in both suburbs are more appealing to entry-level buyers than those in surrounding areas.
"In other northern suburbs like Preston, Reservoir, Viewbank and Rosanna, similar properties are nearly double in price," he said.
Four bidders, including two each from Mill Park and Lalor, recently competed for a three-bedroom house at 5 Starlight Gardens, Epping, which sold for $675,000.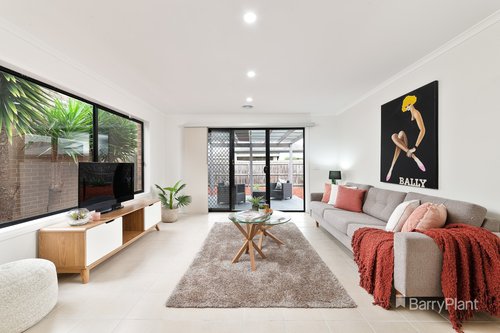 "This home was in a great location near Aurora Shopping Village schools, cafes and the ring road," he said.
"An investor snapped it up and it has a rental potential of $420-$450 a week."
Also in Epping, another investor snared a three-bedroom house at 25 Maywood Drive before the auction for $630,000.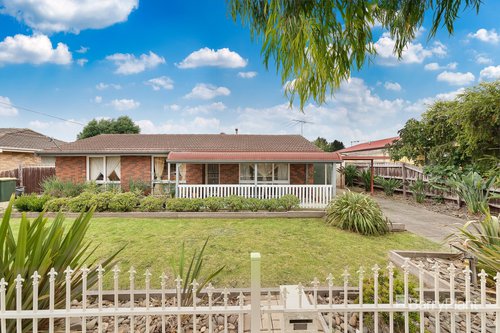 The property's location near the train station and Pacific Epping shopping centre drew strong interest, Mr Stamboulidis said.
And a first-home buyer defeated three bidders to win the keys to a three-bedroom house at 31 Tatlow Drive, which sold for $685,000.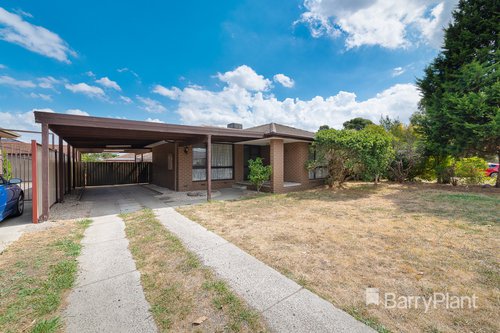 "This buyer was renting locally and wanted to live closer to family," Mr Stamboulidis said.
The property is in a popular pocket near Epping Secondary College, Darebin Creek park and Greenbrook shops.
In neighbouring Wollert, a chic four-bedroom house at 8 Bago Walk, was sold to a first-home buyer from Thomastown for $592,500.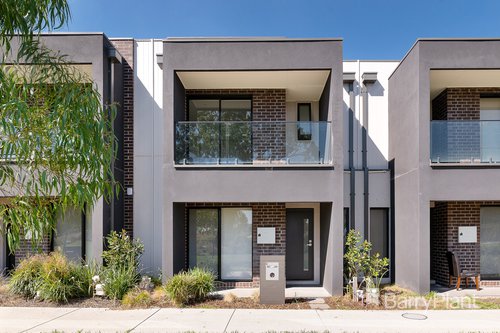 "This property has all the extras and is in a park setting near Edgars Creek Secondary College," Mr Stamboulidis added.