Impressive seven-figure sales in Yarrambat marked a fitting finish to a strong autumn market in Melbourne's northeast.
Two properties in the affluent township successfully changed hands on May 31 at prices well beyond their sellers' expectations, according to Barry Plant Diamond Creek sales manager Justin Booth.
A local family who had been hunting for their dream home for a long time splashed a whopping $2.345 million on a four-bedroom house on 1.3ha at 24 North Oatlands Road.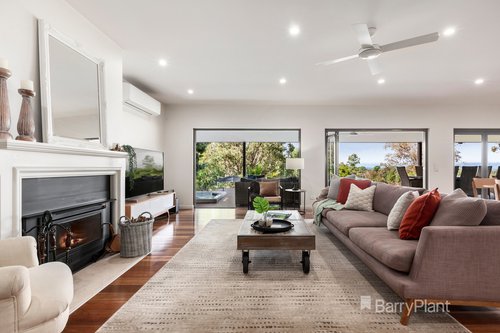 The property attracted five offers and was sold three weeks before its Sale by SET DATE®, according to Mr Booth.
"There was immediate interest from buyers from as far as New South Wales," he said.
"And the home sold above the average price for the area and property type."
The "picture perfect" property with a pool, entertainment deck and spa, offered privacy and superb views, and didn't disappoint when inspected, Mr Booth added.
On the same day, another local family paid $1.05 million for a four-bedroom house on 1345sq m at 29 Bannons Lane, less than 1km from Yarrambat Park and golf course.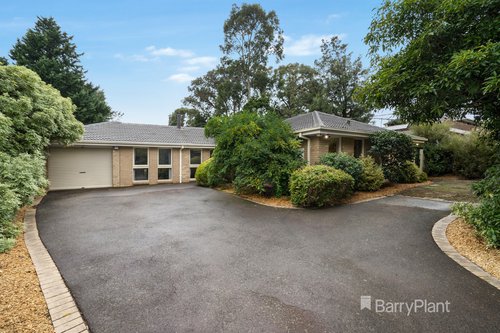 "The buyers were impressed by the location, land size and potential of the home," Mr Booth said.
"This was a strong result for this entry-level Yarrambat property."
Located 24km from the CBD, Yarrambat's median house price has grown 23 per cent in the past 12 months to $2 million, according to realestate.com.au.
"It's relatively close to the city and filled with prestige lifestyle properties," Mr Booth said.
"Homes here rarely come on the market, and when they do, they're snapped up."
In nearby Diamond Creek, large luxury homes are expected to come up for sale in the next few weeks, according to Mr Booth.
The autumn market was strong in the area, with properties around the $1.2 million price point selling particularly well.
With a price guide of $1-$1.1 million, a charming four-bedroom house at 5 Ironbark Road, drew five bidders and sold above expectations to a buyer from Doncaster.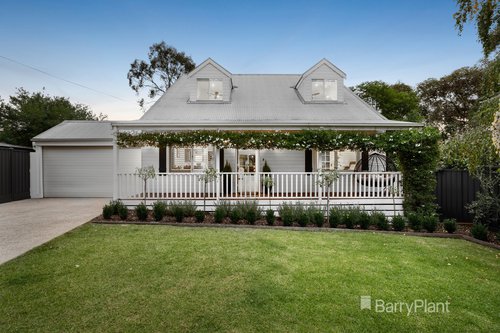 "This property was a standout in the market, full of character with a flawless presentation," Mr Booth said.
Mr Booth expected a stable winter market in Diamond Creek.
"Entry-level buyers are starting to pull back a little, and while not in abundance, there will be prestige homes coming on the market," he said.
A three-bedroom house for sale at 1 Pinjarra Court, with an $830,000-$880,000 price guide, attracted 19 groups at the first inspection.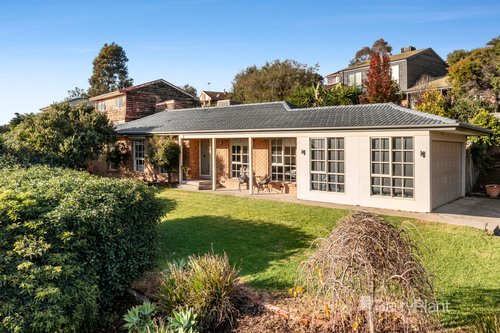 "They were mainly young families looking for their first home, and were impressed by its stylish presentation and features," Mr Booth said.
Related article: Greensborough and Diamond Creek crack million-dollar median