Cashed-up buyers have snapped up family homes to give sellers large bonuses at auctions and private sales.
Strong winter results confirmed that there was still keen competition for quality family homes that are in scarce supply in many suburbs.
A dynamic 20-day campaign led to multiple offers for 14 Panorama Drive, Croydon North, which fetched $1.865 million. This was $165,000 above the top of the seller's price hopes.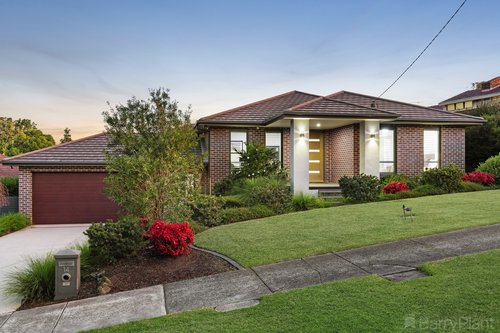 "This was a massive result in Croydon North and among the top sales so far this year," Barry Plant Heathmont & Ringwood partner Jay Carroll said.
"It attracted plenty of interest and the house offered 40 squares of living in a great location near schools."
Meanwhile, the long-time owner of an original 1960s classic home also reaped a huge premium for 16 Elizabeth Street, Doncaster East, at a July 23 auction.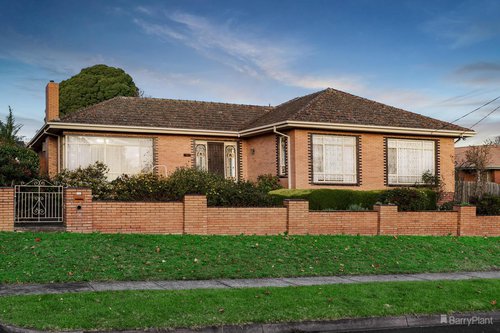 Five bidders, mostly families, drove the result $100,000 above the seller's reserve to $1.885 million.
The property was on the market for the first time in more than six decades, Barry Plant Doncaster East partner Todd Lucas said.
A local family will move in and update the house that is set on a 934sq m block.
"The owners were a family of six, including mum, dad and four kids … there were a few tears of happiness and relief once the auction sold," Mr Lucas said.
Mr Lucas and his team, who also sold two more homes under the hammer the same day, said there were good opportunities in the current market for buyers.
Buyers looking at the long term were snapping up family homes, while sellers were reaping good prices, he added.
There were two bidders for 1/27 Churchill Street, Doncaster East, which sold for $123,000 above the seller's reserve for $1.223 million. The three-bedroom townhouse on 492sq m has a convenient location and its own title.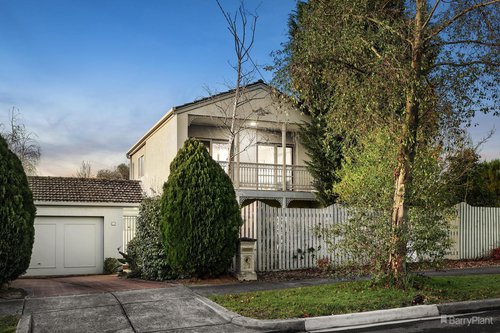 And a period-style home at 254 Church Road, Templestowe, which was on the market for the first time in 50 years, sold competitively for $1.56 million. The four-bedroom house on 656sq m has views over Ruffey Lake Park.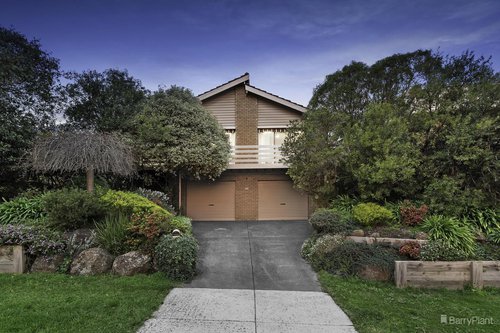 Also, three bidders gave the owners of 9 Cameron Court, Greenvale, a $40,000 premium on their $1.78 million reserve.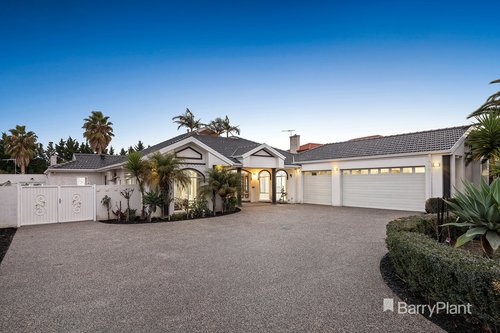 "It was a very strong result considering the current market, and we had 44 groups at the inspections," Barry Plant Glenroy auctioneer Roy Khoder said.
"A larger house along the same street was passed in at auction and is still unsold with another agency, though it is listed for $1.75 million."
He added most of the interest in the five-bedroom resort-style home was from families, with the new owners coming from nearby Meadow Heights.
"High-end homes, whether new or renovated, are selling very well at auctions, private sales or before the auction," Mr Khoder said.
"But the supply of large homes is very tight and buyers are more selective now."