High clearance rates and strong private sales are among positive signs heading into the spring selling season.
Barry Plant agents expressed confidence with an increase in people enquiring about selling their homes and the number of properties for sale expected to rise in coming months.
They also noted that there was still strong demand for quality properties, especially family homes in good locations.
The Barry Plant network notched an impressive 85 per cent clearance for the week ending August 14.
The auction success rate was also high at 80 per cent for Barry Plant Manningham the same week, with buyers snaring 11 properties before the auction or under the hammer.
Among its sales were 49 Saxonwood Drive, Doncaster East, which fetched $1.4 million, while 1 Kitson Crescent, Templestowe Lower, changed owners for $1.36 million.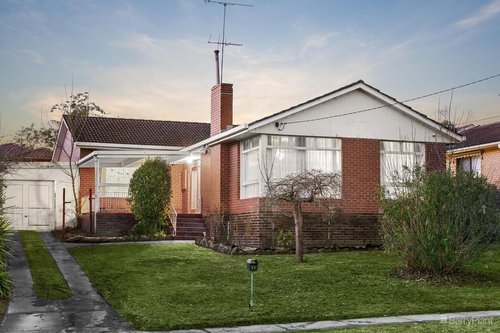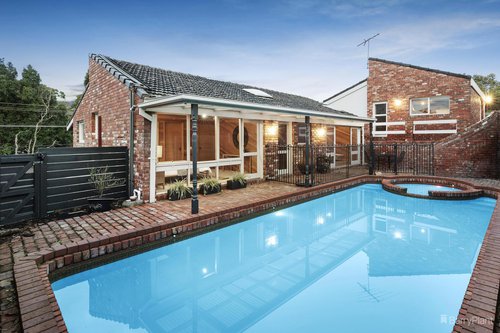 "There are positive signs buyers are becoming more comfortable in this settled market and are emerging again," Barry Plant Manningham managing director Spiro Drossos said.
"We are seeing more buyers getting organised, with pre-approval finance already in place, which is making their offers more attractive to our sellers."
The previous week, the Barry Plant network achieved a 75 per cent clearance rate.
In the middle of winter, July also proved a busy month for the network with strong sales and leasing results. A total of 675 properties were sold across the Barry Plant network and many sellers set up their marketing campaigns.
Among the top winter sales in the inner west was 6A Caroline Street, Aberfeldie, which sold for $2.7 million on August 9.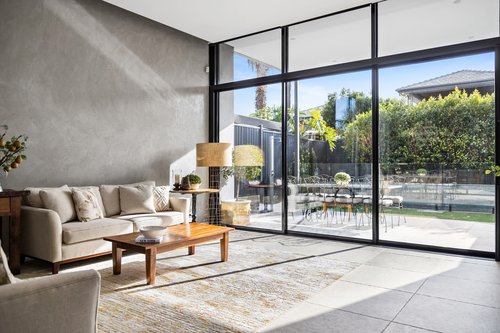 It was a popular listing and drew several buyers who put in offers within the seller's $2.55-$2.7 million price expectations, Barry Plant Essendon senior sales agent Walter Mahch said.
"We had plenty of interest with 60 groups at inspections, as there are not many properties like this on the market," he added.
The stunning four-bedroom, three-bathroom home with exceptional finishes sits in the coveted river precinct with city views.
"There is still good demand for quality homes, whether new or renovated," Mr Mahch said.
On August 13, competitive bidding led a three-bedroom townhouse at 18/1 Manna Gum Court, Coburg, to sell for $820,000.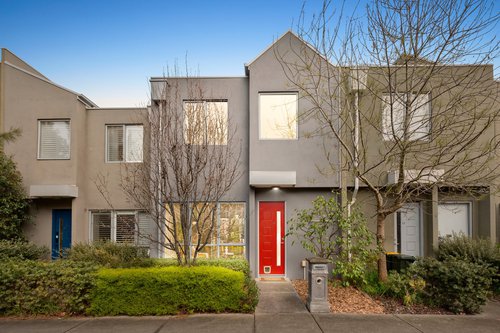 Seven bidders drove the price above the seller's expectations, according to Barry Plant Inner City Group agent Jarrod Couch.
"The market is holding up, buyers are coming out of hibernation as the weather gets warmer," Mr Couch told the Herald Sun.